'What the Hell Are Y'all Doing?' Black Mother Goes OFF on School Board Over Antifa Teacher
September 02, 2021
This week we were introduced to Gabriel Gipe. He's the Antifa teacher who was exposed by our favorite rousers of rabble, Project Veritas. My dude showed up for his coffee date looking straight out of central casting, including wearing an Antifa tank top and full sleeves of tattoos. How the Natomas Unified School District missed all the signs, including the literal Antifa flag in his classroom, says a lot about public schools in California.
Well, yesterday was the Natomas school board meeting, and it was what the kids call "lit." One mother stole the show when she completely went OFF on how we're supposed to be protecting kids. This video is timestamped, but the mother comes in at the 1:15:00 mark if you lose your place.
The Firing of Gabriel Gipes | Natomas Unified School District Board Meeting 9/1/2021youtu.be
In two weeks, in thirteen days, he was allowed to change my daughter's mind about some fascist crap that y'all have let in this school. ... This is ridiculous. I'm from Texas.
Oh dear ...
This don't go on in Texas.
Not that they don't try in Texas. But those teachers are dealt with.
To think that my very sound-minded daughter would go against me and my wishes and our values in our home, to be able to go and support this man and he is putting her in harm's way — what the hell are y'all doing? ... How long does it have to go on before somebody says something? ...

Get him out of here. We don't f*cking care about this boy. He's got to go.
To sum up: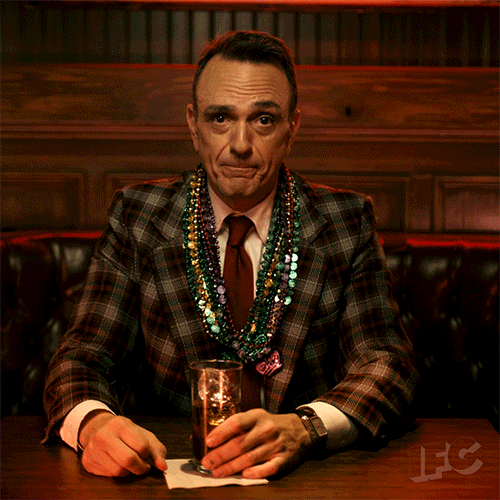 Wish granted. The school district has announced it will be "taking the legally required next steps to place the teacher on unpaid leave and fire the teacher." It doesn't answer how or why Gipe was allowed to stay in the classroom for as long as he has. I can't imagine he hasn't gotten ANY complaints prior to this. Unless Gipe spent time driving around the neighborhood writing down who had a Biden sign on their front lawn and saying, "I want these students." At least one of the students or parents had to say something. It wasn't until an undercover video made it a news story that people realized there was Marxism going on in this public school.
Better late than never, I guess.
Get your content free from Big Tech's filter. Bookmark this website and sign up for our newsletter!
DEFUND Public Schools! PATRIOTS Obliterate Their School Board | Louder With Crowderyoutu.be