Each day we overwhelm your brains with the content you've come to love from the Louder with Crowder Dot Com website.
But Facebook is...you know, Facebook. Their algorithm hides our ranting and raving as best it can. The best way to stick it to Zuckerface?
Sign up for the LWC News Blast! Get your favorite right-wing commentary delivered directly to your inbox!
International
Shop teacher Kayla Lemieux with those enormous fake knockers debuts their new poolside look
September 22, 2022
Kayla Lemieux, the Canadian shop teacher who was once a man but is now living her best life with size ZZZ fake chesticles, has taken the internet by storm. Kayla debuted in a viral video of them and her fake knockers, with rock solid fake nipples, trying to operate a circular saw in front of an audience of teenage boys. Now, Kayla is stepping out and slaying a new summer lewk for when he/she/they wants to relax poolside after a long day of molding the minds of Canada's youth.
Side note: Andrew Lawton, I never liked you.
Our favorite Canadian rabble-rousers at Rebel News landed this exclusive. Notice how the yellow top accents the orange bottoms with a flair reminiscent of a young Jessica Yaniv. Also, we here at the Louder with Crowder Dot Com website applaud the modesty of the full shorts. Others might have been a little too risque with a bikini bottom or a thong, but Kayla knew she was out in public.
Quit starring, kid. That's beautiful bravery strutting by.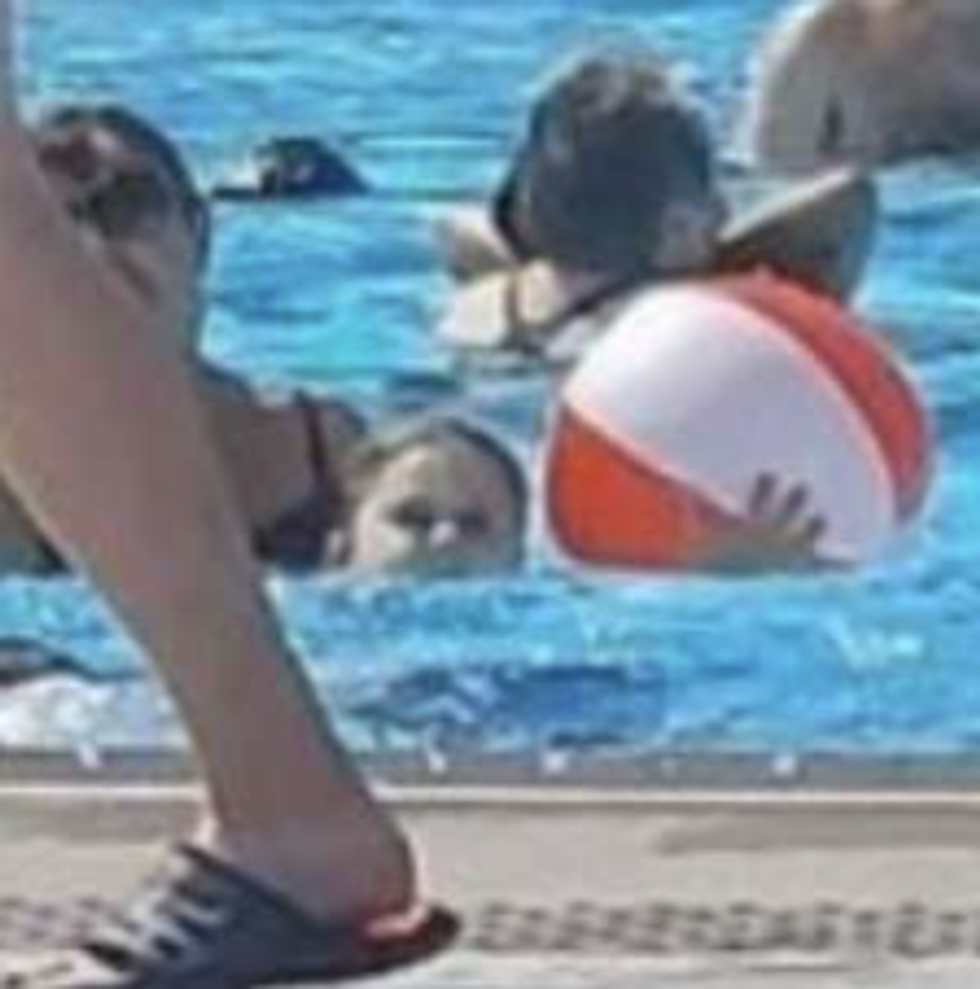 If 2022 is known for anything this year, let it be known for female bravery. Unlike the bygone era of 2021, these ladies are comfortable in their best selves and are not afraid to step out. Not in Canada, and not our leaders here in America either.
Canada was set for a rough week after Justin "I Feel Pretty" Trudeau embarrassed the country while attending the Queen's funeral. Keep your head up, Canadians. You still have Kayla Lemieux to look up to, and that's not bad.
The Louder with Crowder Dot Com Website is on Instagram now!Follow us at @lwcnewswire and tell a friend!
Based Brit WASTES Bastard Justin Trudeau! | Louder With Crowderyoutu.be