Join MugClub
The Network is here! Mug Club is bigger, stronger, and faster than ever. We are the only media network powered by patriots and hooligans like YOU!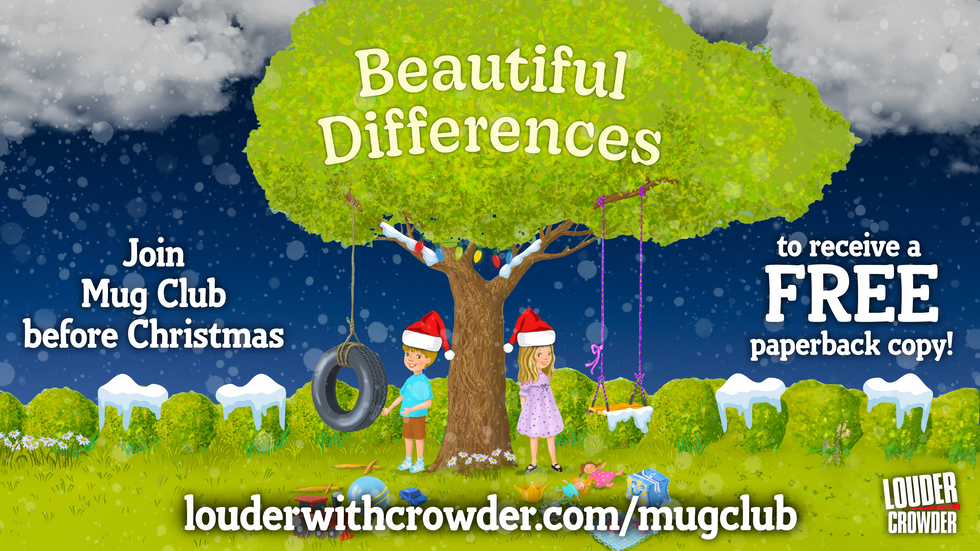 Ready your butts and join us NOW. MugClub forever!

What is MugClub?
MugClub is your voice. What you can't say because it would get you fired from your job…? We say it for you. We are fighting Big Tech and replatforming the most canceled creators of all time – to serve you, the viewer.
Who is a part of the MugClub Network?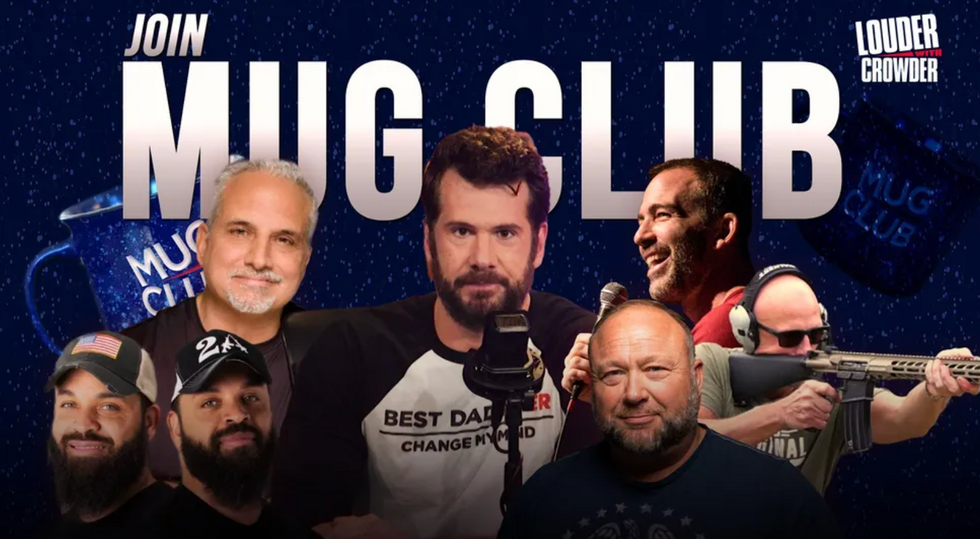 Steven Crowder
Alex Jones
The Hodge Twins
Nick Di Paolo
Bryan Callen
Mr. GunsNgear
And more Creators coming soon!
What is MugClub Undercover?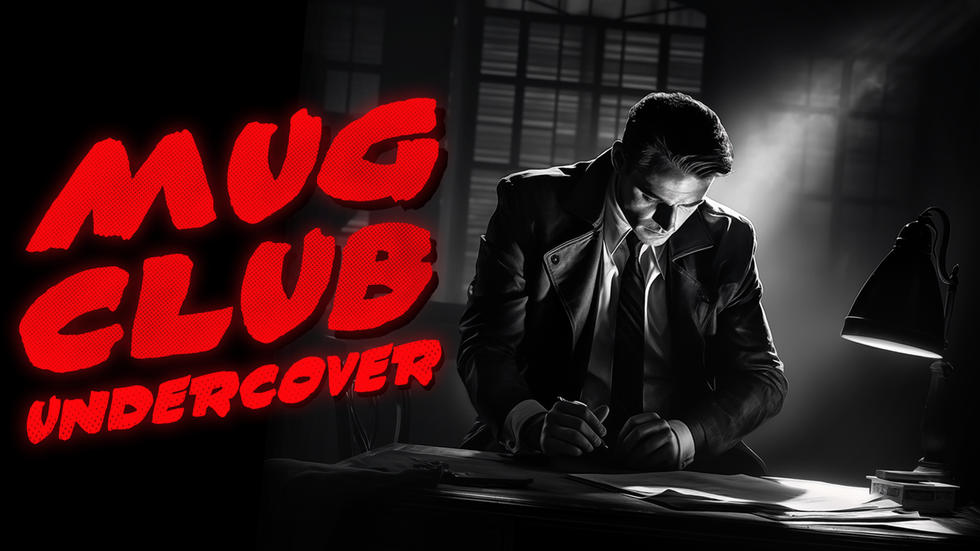 Launched in August 2023, the new MugClub Undercover Unit is focused on bringing you exclusive stories from across the nation. Our team goes where mainstream media refuses. From obtaining insider information within the government and going undercover within Antifa, to exposing woke teachers in your local school district. Our growing team of journalists is working around the clock on the next big story and their work is directly supported by you joining MugClub!
Have a story tip or lead?
Contact our team today at LWCtips@protonmail.com
How much does MugClub cost?
New members can join MugClub today for just $89 annually. That's less than $8 a month to become the newest member of the MugClub family and help continue to make MugClub possible!