Controversial shop teacher gives first interview: claims they're not a dude, not trans, but the size-z boobs are real
February 20, 2023
We've reached the part in the Kayla Lemieux saga where she/they/whoever claiming NOT to be a dude isn't the more insane part of the story. That honor goes to the revelation Kayla's size-Z chesticles -- believed to be prosthetics since she was believed to be a he -- are ALL NATURAL BABY!
If the New York Post doesn't get a Pulitzer for this reporting, we shouldn't bother having a Pulitzer. They landed the first and only interview with Kayla, who denied being the dude she was accused of being in the last story. More shocking than that is a claim Kayla's boobs are real. She (I think) suffers from something called gigantomastia.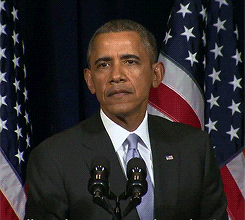 It's sometimes called macromastia or breast hypertrophy. Also, and this is key, Kayla has no way of proving they suffer from this condition. They were never formally diagnosed.
As Kayla explains. "It's rare, there's no doubt about it. It affects women on a very rare basis, but in my case, I believe — and my doctor thinks — because I have XX chromosomes as well, that has something to do with it, and hormone sensitivity to estrogen has caused it."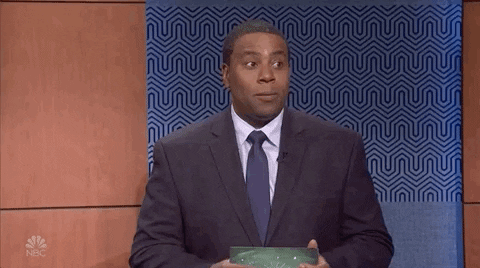 Remember, last fall the anon boards started to report the teacher -- when identifying as a male -- was almost fired for "toxic masculinity" and would tell his shop class of impressional young boys how silly the idea of things like gender-neutral bathrooms is?
He's now upping the ante to exploit the very clown world the school and society itself has created. His long game is most likely to get fired, then sue for discrimination.
I'm leaning more and more toward this being a massive troll job. What I'm not sure if who is being trolled. The easy money is it's a massive indictment on the Canadian government and public school system. Each story has been more ridiculous than one before.
But I do wonder if, perhaps, those of use who hustle content for a living are the ones being trolled as well. Think that James Lindsay/Peter Boghossian's project where they submitted fake studies to expose academia. Only instead, Kayla is the fake study to see how many clicks they can bait.
I'd be happy to admit I got got if that's the case. It beats what we're expected to accept as reality.
Editor's Note
LwC is on Substack now! Each day we overwhelm your brains with the content you've come to love from the Louder with Crowder Dot Com website.. but algorithms hide our ranting and raving as best they can. The best way to stick it to Big Tech? Subscribe to For the Content!
I'm a MAP | Humans of CIAyoutu.be