Each day we overwhelm your brains with the content you've come to love from the Louder with Crowder Dot Com website.
But Facebook is...you know, Facebook. Their algorithm hides our ranting and raving as best it can. The best way to stick it to Zuckerface?
Sign up for the LWC News Blast! Get your favorite right-wing commentary delivered directly to your inbox!
Australian whines there are too many American flags in America, we've got five reasons for her to suck it
August 15, 2023
An Australian dingbat living in America is going viral for seeing too many American flags in America. That's not how they do things in Australia, and she finds it, like, totally weird or something.
''I'm just gonna say it... there are too many American flags," says TikTok user IT DOESN'T MATTER WHAT HER NAME IS! "They're on houses, they're on cars. I saw them on couch cushions."
Koala Karen says we're the only country that does this, and she couldn't even tell you what the Australian flag looks like because no one waves it in Australia. K.K. says enough is enough and wants Americans to pull back from waving the American flag. "It's enough," proclaims Koala Karen. "Let's stay humble."
She's hardly the first leftist twat who has whined about the American Flag. It's Virtue Signaling Progressivism 101. But coming from an Australian?
When we at the Louder with Crowder Dot Com website say "Pay Attention, America" to Leftists running rampant overseas, it was born in Australia, and what the glorified penal colony did to citizens in 2021. During the whole global... you know, the thing. Let's take a quick trip back in time: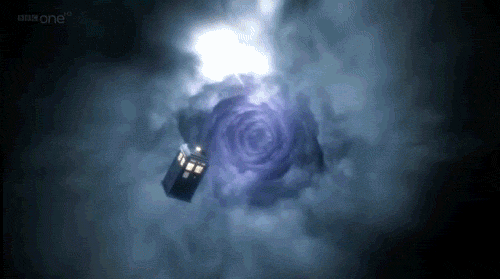 Australia was the first country to unveil plans for the "Freedom Pass," an app that Aussies had to download on their phone to prove they've been schmaccinated so they could do, well, anything. To quote the Aussie government, "If you want your life to continue close to normal, get your jab […] No vax means no 'Freedom Pass'."
In the name of public health, Australia said no exercising and complete isolation, unless the government gave you permission. People weren't allowed to visit one another either. To get permission to visit someone, one had to register with the state.
The Australian army was called in to enforce health orders. They were sent to supplement the police force and go door to door to ensure all citizens were complying with the government mandates.
There was also the time a woman was thrown in a quarantine facility because her friend tested positive for COVID. She didn't test positive. Her friend did. And the police showed up at her house to drag her away to a facility anyway.
And my favorite one, Australia's public health chief gleefully referring to lockdowns as being part of the, quote, "New World Order."
So, yeah. Koala Karen can take her Australian whining about her flag, roll it up, dip it in vegemite, and stick it straight up her nose.
><><><><><><
Brodigan is Grand Poobah of this here website and when he isn't writing words about things enjoys day drinking, pro-wrestling, and country music. You can find him on the Twitter too.
Facebook doesn't want you reading this post or any others lately. Their algorithm hides our stories and shenanigans as best it can. The best way to stick it to Zuckerface? Sign up for our DAILY EMAIL BLASTS! They can't stop us from delivering our content straight to your inbox. Yet.