'You Are Seen as Weak, Minuscule Men:' Hero Lays Into School Board in Our First Smackdown of 2022
January 09, 2022
If there is to be a silver lining throughout these last twenty-two months plus fifteen days to flatten the curve, it's that parents have had the opportunity to slow down and see what public schools were up to. SPOILER: indoctrination and bullplop. Parents started to see what was happening, got pissed, and made lighting up school boards into must-watch content. Here's one from a California high school.
TECHNICALLY, this video is from December. But it's only going viral now in the first week of January, and that's what matters.
Lincoln H.S. School Board Meetingyoutu.be
"You sad little betas. You are seen as weak, minuscule men. I tell my boys that men like you? Those aren't men. You will be weak, minuscule men the rest of your lives. And I'm not going to let you influence the other boys in this community to be little cucks. You understand? This is a city of men, not betas. Not gender-identifying people. There are men, and there are women. There are betas and there are alphas. And this Omicron crap is a joke. Take the mask off. Take a deep breath. Go do some yoga. [...] Stop poisoning our children's brains."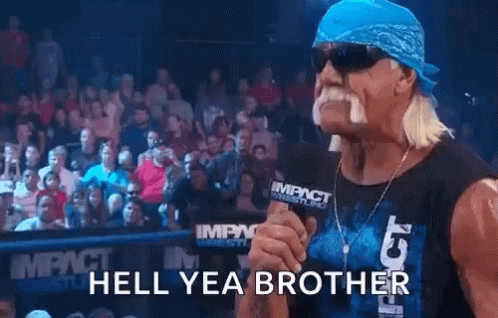 At issue appears to be mask mandates in schools. Internationally, they follow science and don't recommend masking up children. The adverse effects are worse than a virus they have a 99.999999% of not getting very sick from. Note, I said science as opposed to "the science." In America, we follow the teachers' unions that give Joe Biden and the people who control Joe Biden millions and millions of dollars.
Three cheers go to Alpha McGee telling his elected officials where to insert their triple-layered masks. He's an early contender for based parent of the year.
Get your content free from Big Tech's filter. Bookmark this website and sign up for our newsletter!