Watch: Smug teacher claims she knows what's best for your kids because she has a Masters's Degree and you don't
February 22, 2023
Arizona is debating an education reform bill that would "empower parents to have a greater say in what their children are exposed to." One teacher speaking out against it was very helpful in exposing the attitude of "educators" pushing back on being told they can no longer indoctrinate children. She didn't mean to expose the attitude. She legit thinks she's more qualified to know what's best for your children. Though not qualified enough to know she's proving our point.
Meet Alicia Messing. She's upset at parents' lack of certification. (shout out to BizPacReview)
"I have a master's degree. We all have advanced degrees!"

"What do the parents have? Are we vetting the backgrounds of our parents?" -Liberal white woman

She says the purpose of public education is to teach kids "what society needs them to be taught."pic.twitter.com/9DLKlfibiy
— Billboard Chris 🇨🇦🇺🇸 (@BillboardChris) February 19, 2023
Side note: Really, Twitter?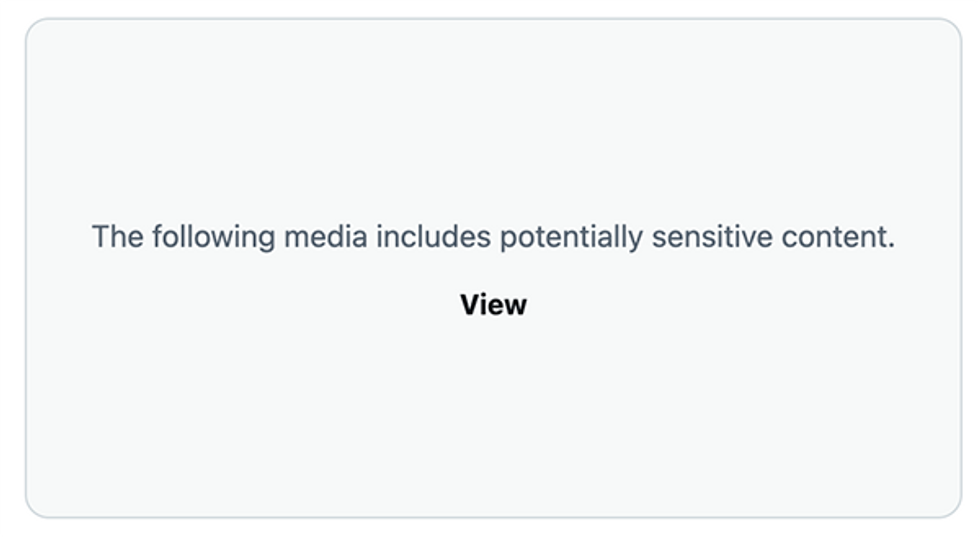 Messing wanted to know if anyone was "vetting the parents." After all, the parents aren't qualified. They don't have the proper training.
I have a master's degree because when I got certified. I was told I had to have a master's degree to be an Arizona-certified teacher. We all have advanced degrees. What do the parents have?
They have their children.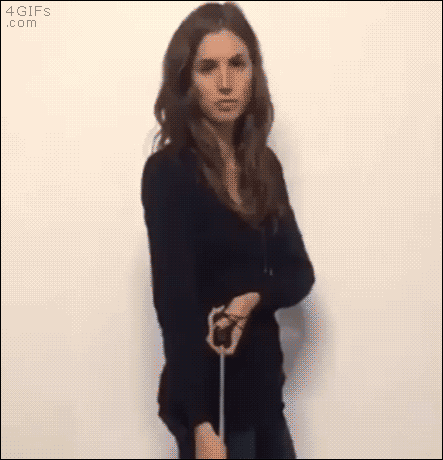 If parents decide they no longer want math or English or history taught, that would be one thing. That's not what parents are angry about. They aren't angry about education. They're angry at indoctrination, something Messing obtained a Master's Degree in.
Most parents' complaints fall into one of three categories.
1. Schools that use every topic to divide students by race and convince one group to hate themselves all in the name of equity.
2. Teachers who straight up advertise their Marxist worldview IN the classroom.
3. The alarming amount of pornography available that, because the author checks off one or more boxes on the left's preferred marginalized chart, is called "award-winning."
Those are the things parents have a problem with. Teachers like Messing who are getting emotional about it are the very reason WHY there needs to be more parental choice in education.
Editor's Note
LwC is on Substack now! Each day we overwhelm your brains with the content you've come to love from the Louder with Crowder Dot Com website.. but algorithms hide our ranting and raving as best they can. The best way to stick it to Big Tech? Subscribe to For the Content!
EXPLAINED: How the Left Infiltrated Public Schools | Louder With Crowderyoutu.be