Married teachers film OnlyFans content in their elementary school classroom, seem surprised they got fired
November 13, 2022
We here at the Louder with Crowder Dot Com website are as open-minded and tolerant as the next right-wing blog. Some of you have been selling yourselves on OnlyFans for some extra cash. Well, maybe not some of YOU. If you're reading this, I assume you have dignity and self-respect for yourself. But others have been selling themselves on OnlyFans from the comfort of their own homes. We'll file that under "you do you."
HOWEVER, if I could offer one bit of advice... stay away from schools. A teacher couple filmed their sex work in the classroom THEY worked in. Now they are fired. Arizona teachers Samantha and Dillon Peer were employed by the Lake Havasu Unified School District. Students found their sexual OnlyFans content on the internet because that's how the internet works. Now, the Peers are unemployed and Samantha wants you to feel bad.
Video: Teacher Samantha Peer speaks outyoutu.be
My children are the most important thing to me and I'm already spending countless hours outside of my contract time on extra school activities, and I don't think it's fair that I have to sacrifice my own children's time because our professional salary did not pay enough.
So she made porn in the classroom. For sake of argument, we are defining "porn" as content you should not film in the classroom. Either way: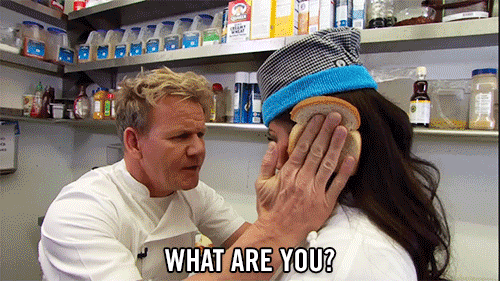 Peer also doesn't understand what the big deal is. While she admitted that she filmed explicit content in her middle school classroom, she only did so AFTER school and on weekends. There were no students there. So, what's the big deal?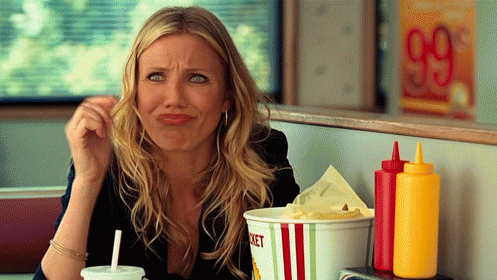 The big deal is that one of the images was, allegedly, her posing in a sexual position on her teacher's desk. At least one student came across the content and said "hey, that desk looks familiar" followed by "hey, that teacher looks familiar."
So what have we learned today? We learned that depending on your primary source of income, you should keep your kink in your house. We learned how the internet works and that if you think someone won't find something they already have. And, we learned how dumb some of the people teaching our children are. Such as a couple getting freaky in their classroom and being chiuckleheaded enough to think it will won't end badly for them.
Editor's Note
LwC is on Substack now! Each day we overwhelm your brains with the content you've come to love from the Louder with Crowder Dot Com website.. but algorithms hide our ranting and raving as best they can. The best way to stick it to Big Tech? Subscribe to For the Content!
[Exclusive] I Interviewed an OnlyFans Politician... | Louder With Crowderyoutu.be