Female candidate uses OnlyFans to raise money for her Miami race: 'What is dirtier than politics?'
August 07, 2022
I've been having conversations with some of the guys in the office, and I think we've come to a consensus amongst us that politics is going in the wrong direction. People like social media influencer AOC don't get elected because they have good heads on their shoulders. They get elected because they're kind of cute and, well, are social media influencers. They should stick to making mind-numbing TikToks and stay away from political office--but such is the way of our stupid world.
This leads me to Martha Bueno, a Libertarian candidate for Miami-Dade Commissioner. (And we now have yet another example of people making Libertarians out to be idiots. Steven will have a field day with this.) Bueno is harnessing all of her social media know-how in an attempt to take on Republican Anthony Rodriguez, who, OutKick reports, has raised over a million dollars to finance his campaign. Bueno hasn't raised nearly that amount of scratch, so she's taken to OnlyFans to change that.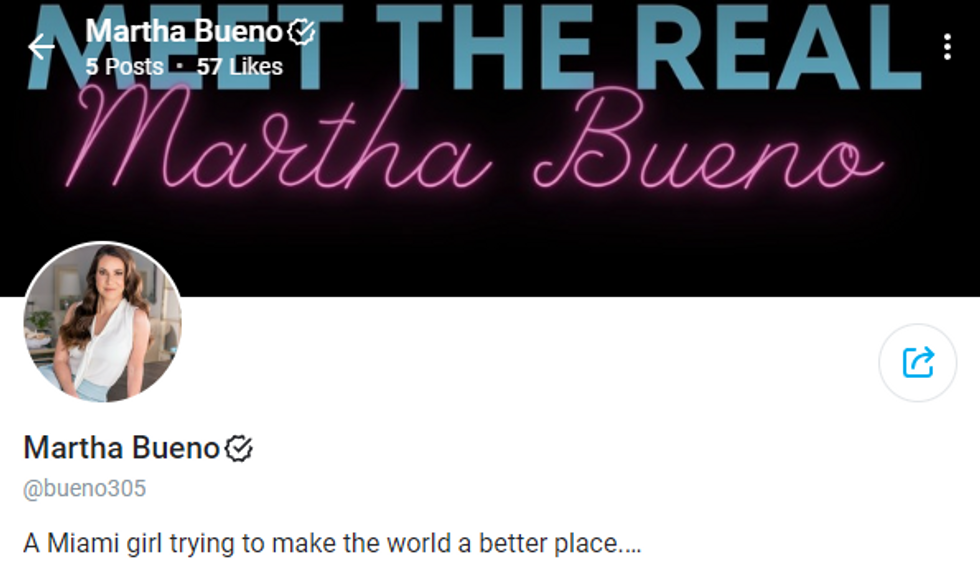 Bueno told Narcity, "OnlyFans is a platform known for its dirty content. What is dirtier than politics? Absolutely nothing."
There's something about this that just makes me cringe.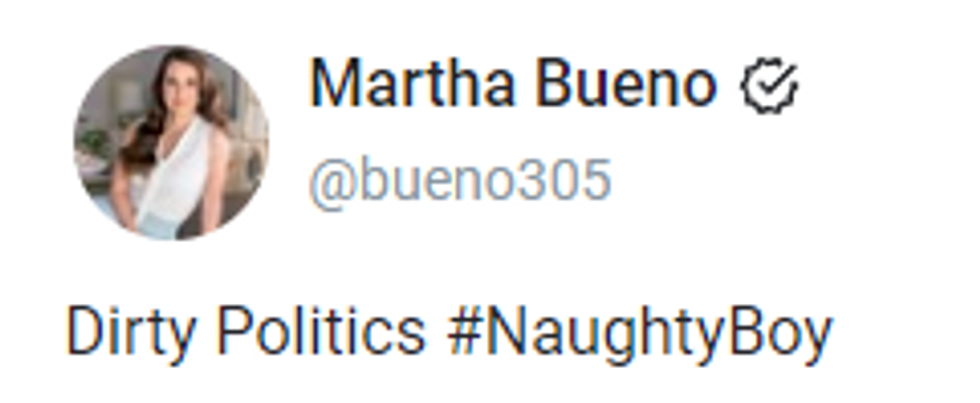 Welp, there is it.
I don't take people like AOC seriously, so it's very difficult to take Bueno seriously, regardless of what her positions might be. Did anyone else chuckle a little at the word "positions" in relation to this story? Maybe I'm just a bit immature from time to time.
I mean, do you take this woman seriously?
Sean Joseph over at OutKick says she'd have his vote. She'd most certainly not be getting mine.
Look, we're never going to be able to get an entire Congress staffed with nothing but virtuous, intelligent people, but we don't have to vote for the social media influencers. I hope Miami-Dade votes for Rodriguez, and I'm a registered Libertarian.
The Louder with Crowder Dot Com Website is on Instagram now!Follow us at @lwcnewswire and tell a friend!
Porn is Ruining Your Sex Life: Here's the Science... (2015) | Louder With Crowderwww.youtube.com