Each day we overwhelm your brains with the content you've come to love from the Louder with Crowder Dot Com website.
But Facebook is...you know, Facebook. Their algorithm hides our ranting and raving as best it can. The best way to stick it to Zuckerface?
Sign up for the LWC News Blast! Get your favorite right-wing commentary delivered directly to your inbox!
International
'We Make Art, Not War': Russian Porn Stars Get Locked Out of 'Only Fans' Accounts Following Russia Sanctions
March 01, 2022
War leaves a trail of senseless victims in its wake. Average civilians wake up one day and find their lives have been changed forever. Men say goodbye to their families. Grandmothers trade-in crocheting for Molotov cocktail assembly. And Russian porn stars find themselves unable to sell their kink on a monthly subscription basis. That happened to a number of these entrepreneurs when the sanctions against Russia locked them out of their Only Fans accounts.
Some of them were rallying around the hashtag #WeMakeArtNotWar.
I'm sure we can all appreciate the sudden loss of income. According to Bunny Mommy, she lost over $8000 from the United States alone. A lot of these artists were unable to pay rent or afford food. This is why it's essential to not spend it as it comes in and always save for a rainy day. You never know when you are going to suddenly not have an income coming in, whether it be for health reasons, getting fired, or having World War III kick off.
What I'm unclear about is how the sanctions, the ones Joe Biden said were ineffective, affected the popular Only Fans platform. First, the company released a statement stating that "while creators are not responsible for the recent attacks on Ukraine, due to worldwide financial restrictions we have very limited methods to pay Creator accounts linked to Russia and Belarus."
However, the next day, the company changed course stating: "We have been able to restore account activity for creators in all countries. Their accounts will have full functionalities as long as we continue to have payment methods to support them." #WeMakeArtNotWar worked. Never underestimate the promise of hashtag. Just like Jen Psaki told us.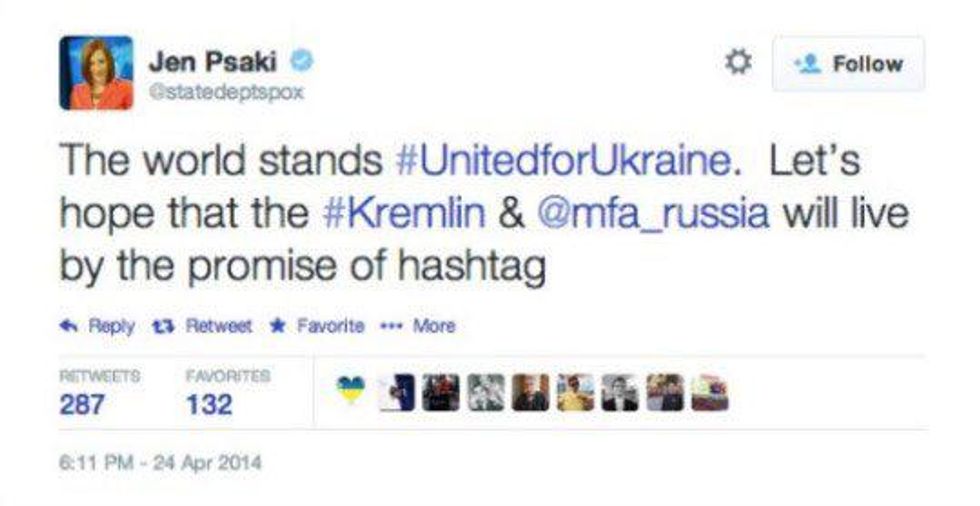 I'm sure I speak for the entire planet when I say I'm grateful the issue was able to resolve itself. No one ever thinks of the innocent victims of war. Remember, girls who sell themselves to lonely guys on the internet are people, too. No different than children wondering if their parents are going to ever come home again.
The Louder with Crowder Dot Com Website is on Instagram now!Follow us at @lwcnewswire and tell a friend!
Louis CK and Jeffrey Toobin Share TIPS on Ukraine! | Louder With Crowderyoutu.be