Each day we overwhelm your brains with the content you've come to love from the Louder with Crowder Dot Com website.
But Facebook is...you know, Facebook. Their algorithm hides our ranting and raving as best it can. The best way to stick it to Zuckerface?
Sign up for the LWC News Blast! Get your favorite right-wing commentary delivered directly to your inbox!
Culture
Viral video of an empty Bud Light stand at Fenway Park proves what enormous trouble the company's in
May 05, 2023
If an empty beer stand at Fenway f'n Park doesn't illustrate how bad things are for Bud Light, nothing can. A video captured by a Masshole (I use that as a term of endearment) is going viral showing the ghost town the Bud Light stand has become.
Think about it. You're at a ballgame. There is NO ONE in line for beer. And people would rather wait in a long line elsewhere than be seen drinking a Bud.
Shout out to our narrator's wicked accent. Though, he sounds an awful lot like Your Cousin, From Boston. Please allow this video could be a psyop from the Samuel Adams people.
So how did we get here?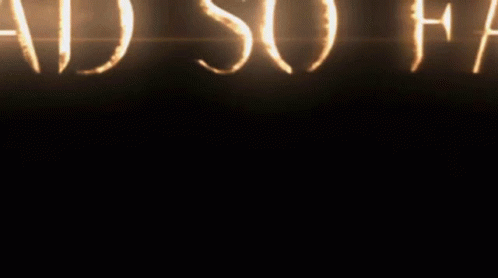 TikTok ingénue and titface performer Dylan Mulvaney self-identified as a Bud Light brand ambassador in two videos. At the same time, Bud Light VP of Marketing Melissa Weinerchild attacked the beer's fanbase as "fratty" and "out of touch."

Customers decided this was one company pandering to woke politics too many and decided to boycott. Sales dropped right away. Public displays of dissent against the beer grew more and more common.
Anheuser-Busch realizes how bad they f*cked up. The vice president is no longer with the company. A-B is desperate to fix the problem, but not desperate enough to admit they f*cked up.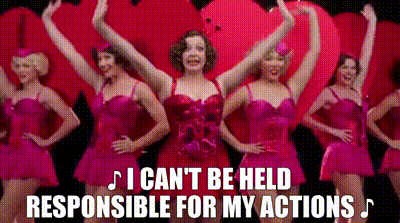 A-B and Bud Light have a bigger problem than going broke for getting woke. It's the zeitgeist and the culture. Instead of crushing Bud Light cans being Americana AF, it's now lame and stupid and anyone who sees you drinking one will make fun of you.
If cheap beer you can drink twelve at a time is your thing, Miller Lite is just as good without having your buddies give you a hard time. And if seltzers are your thing, Bud Light Seltzer's always sucked ass.
A-B needs to figure out how to fix this. No cheesy commercial that exposes how little you think of your customers will fix the fact that people don't want to look like losers drinking Bud Light.
><><><><><><
Brodigan is Grand Poobah of this here website and when he isn't writing words about things enjoys day drinking, pro-wrestling, and country music. You can find him on the Twitter too.
Facebook doesn't want you reading this post or any others lately. Their algorithm hides our stories and shenanigans as best it can. The best way to stick it to Zuckerface? Sign up for our DAILY EMAIL BLASTS! They can't stop us from delivering our content straight to your inbox. Yet.