Turns out the executive behind Miller Lite's "s#!tty" woke ad is a raging leftist. Go figure.
May 16, 2023
Twitter was shook yesterday. An ad for Miller Lite dropped that implied Molson Coors Beverage saw how Anheuser-Busch was going broke after going woke and viewed it as a challenge they thought they could top. Turns out, it was a commercial from months ago and so ineffective no one remembered. But a new report from Daily Caller sheds insight into the person behind the campaign.
First, the commercial.
Everyone except for Swig missed it the first time:
The ad was the brainchild of chief marketing officer Sofia Colucci. "We recognize that Miller Lite played a contributing role in this in the past. We've been collecting our and other brands outdated, old sexist ads, displays and posters for months. We have been buying and removing any pieces we could find on the internet."
It's been a while since I took a marketing class, but if you look at this and the Bud Light VP or Marketing fiasco, it appears the latest textbooks include a new cardinal rule of marketing: if you have the opportunity to alienate your core customer base by interjecting your personal political agenda, take it! As Daily Caller's investigative reporting has uncovered, Colucci is a raging leftist. Or at the very least, supports the current thing.
All the classics are there. Anti-Trump. Pro-illegal immigration. Anti-NRA. Pro-worshiping at the alter of St. George Floyd. But these were the most embarrassing: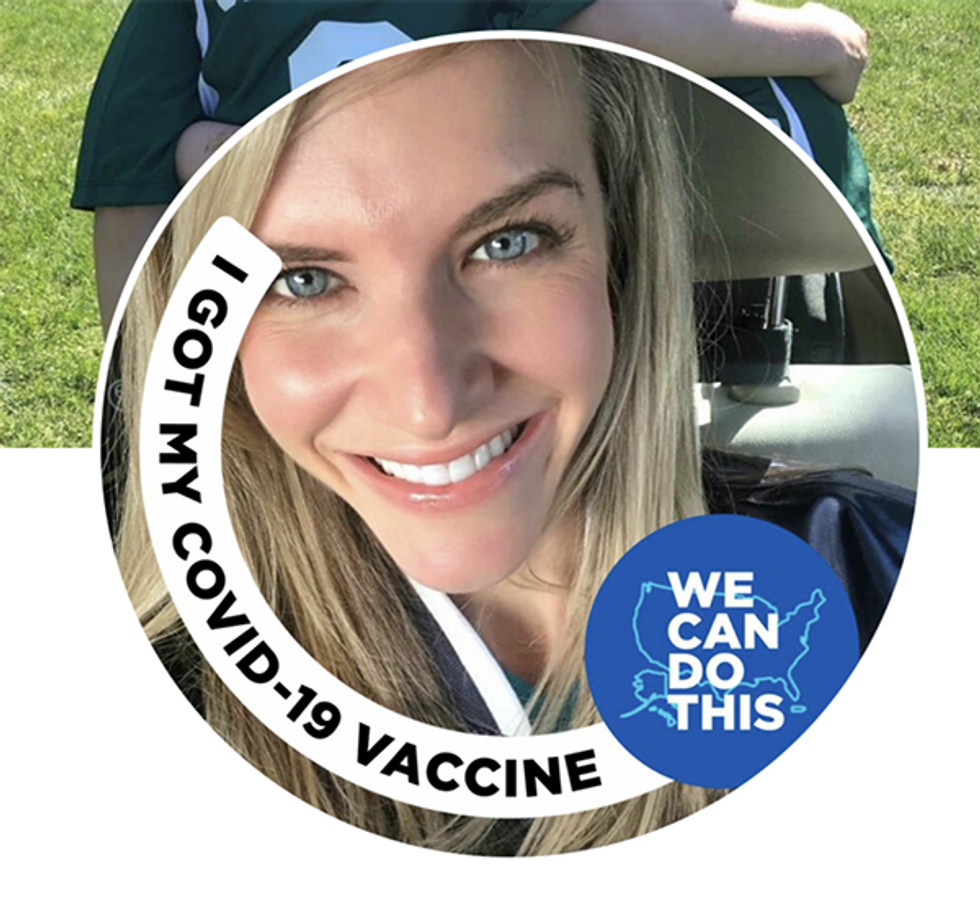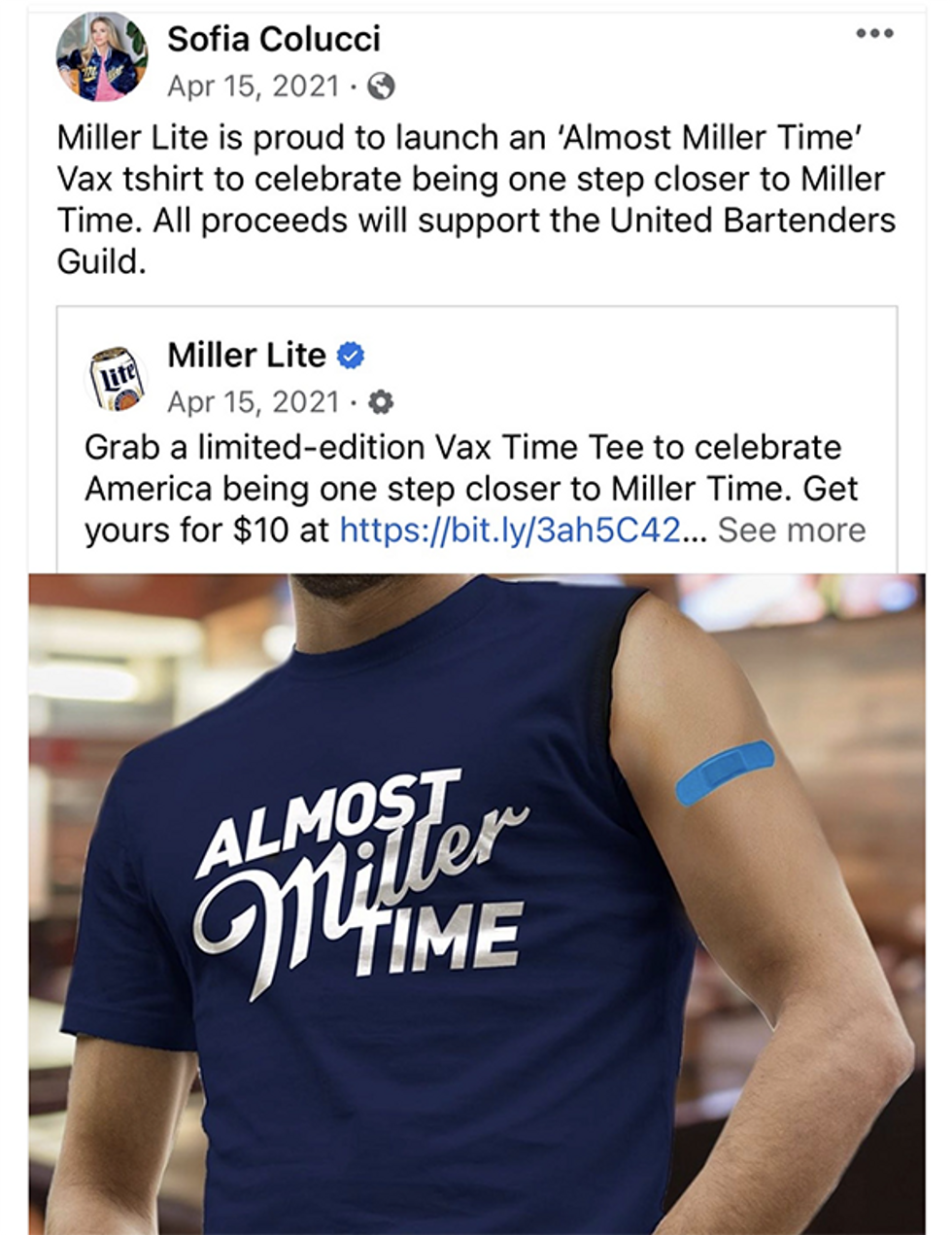 DC reporter Hendry Rogers did not uncover anything with the Ukraine flag on it. Yet. There might be a part two to his reporting.
Coors issued a statement claiming it's not controversial to say "women shouldn't be forced to mud wrestle in order to sell beer." Odd, because... no one was saying women should be forced to mud wrestle in order to sell beer.
Granted, men outdrink women in the beer department 54% to 23%. And if there is one thing I know about men as someone who identifies as male, show us a hot chick hocking your product and we'll buy it. But no one, in 2023, is saying women should be forced to mud wrestle to sell beer. Just like no one is saying men shouldn't be forced to wear a speedo and keep their body fat under 10% to sell Zinfandel or White Claws.
Miller created an issue that didn't exist. Then created a campaign to solve the issue they made up. Then they acted all shocked and surprised their campaign didn't appeal to anyone. Not unlike the WNBA.
The moral of this story? Anywhere you live has a ton of local brewers that don't release commercials. Drink their beer.
><><><><><><
Brodigan is Grand Poobah of this here website and when he isn't writing words about things enjoys day drinking, pro-wrestling, and country music. You can find him on the Twitter too.
Facebook doesn't want you reading this post or any others lately. Their algorithm hides our stories and shenanigans as best it can. The best way to stick it to Zuckerface? Bookmark LouderWithCrowder.com and check us out throughout the day! Also, follow us on Instagram and Twitter.