Watch: About that woke (and "sh*tty") Miller Lite commercial that is floating around Twitter today
May 15, 2023
As I'm sure you've seen on Twitter, there is a woke Miller Lite commercial that makes it look like someone didn't learn their lessons from Bud Light.
Miller Lite wanted to shed their own "fratty and out of touch" image and was calling on people to send them swag from when beer commercials used to be fun. Then they would turn it into compost to grow hops for female brewers. Only female brewers. I went to the website to find out more and the site was down. Seems odd for a brand-new marketing campaign, right?
That's because the commercial is from March, weeks before the Bud Light fiasco.
It was for Women's History Month. Miller's VP of marketing -- it's always the VP of Marketing -- said "We recognize that Miller Lite played a contributing role in this in the past. We've been collecting our and other brands outdated, old sexist ads, displays and posters for months. We have been buying and removing any pieces we could find on the internet."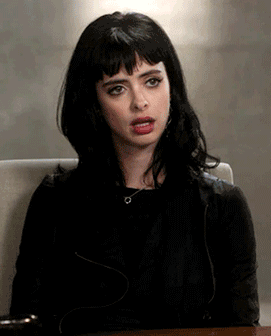 What's most funny bone striking about this is the commercial and marketing campaign was so ineffective, NO ONE even noticed it until our friends at MythenformedMKE tweeted it out today. Two months later. Also, in a rush to pander to a customer base that isn't there, Miller Lite didn't think the commercial through.
Is this commercial what inspired former Bud Light VP of Marketing Melissa Weinerchild to attempt to one-up Miller Lite with a Dylan Mulvaney partnership? My brain would not be able to handle so much schadenfreude if so.
><><><><><><
Brodigan is Grand Poobah of this here website and when he isn't writing words about things enjoys day drinking, pro-wrestling, and country music. You can find him on the Twitter too.
Facebook doesn't want you reading this post or any others lately. Their algorithm hides our stories and shenanigans as best it can. The best way to stick it to Zuckerface? Bookmark LouderWithCrowder.com and check us out throughout the day! Also, follow us on Instagram and Twitter.