'They brought this on themselves': Disney finally bends the knee... to Ron DeSantis?!
November 30, 2022
I'm old enough to remember when Ron DeSantis going to "war" with Disney was going to be the downfall of his political career. Instead, DeSantis scored a MASSIVE reelection win in November and Disney's woke CEO was shown the exits. Only to be replaced by the former CEO, who signaled they're taking a step back from politics. And of course, America's Governor took a victory lap.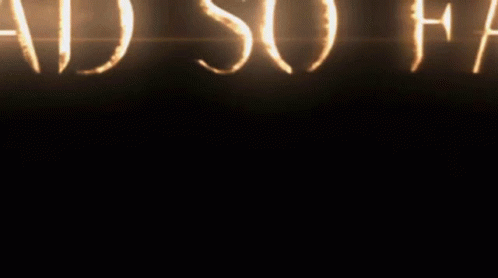 Florida passed the "Parental Choice in Education" law to give parents a voice to speak out against, among other things, injecting sexual instruction to five-year-olds. Opponents of the bill who support sexual instruction of five-year-olds called it the "Don't Say Gay" bill, claiming without evidence it literally outlawed saying "gay" literally. They cried for Disney to do something. Disney CEO Bob Chapek sided with protestors over Florida families and threatened to have the bill repealed. DeSantis informed him that if Disney is going to take political stances, they don't get their tax breaks. Both the tax breaks and the CEO are now gone.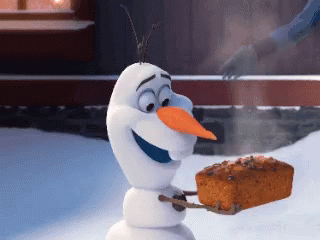 Incoming CEO Bob Iger gave his first employee townhall, and one of his first orders of business was to signal the company will go back to taking a neutral position on political issues.
Do I like the company being embroiled in controversy? Of course not. It can be distracting, and it can have a negative impact on the company. And to the extent that I can work to kind of quiet things down, I'm going to do that.
DeSantis responded to Iger's comment, something along the lines of LOLOLOLOLOLOLOLOLOLOLOL! Or, at least that is what I assume he would want to say. But the governor of Florida needs to maintain professionalism and decorum.
We didn't drag them in, Tucker. They went in on their own, and not only opposed the bill. They threatened to get it repealed. These are parents' rights, important policies in our state that are very popular. And so they brought this on themselves.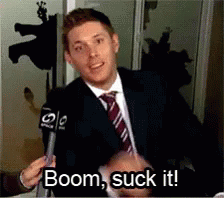 We'll see where things go from here. Before Disney gets involved in any more political battles, they have another $100,000,000 "get woke, go broke" lesson to learn. While the rest of us await America's Governor 's taking his blueprint on how to fight the culture war and win on a national tour.
Editor's Note
LwC is on Substack now! Each day we overwhelm your brains with the content you've come to love from the Louder with Crowder Dot Com website.. but algorithms hide our ranting and raving as best they can. The best way to stick it to Big Tech? Subscribe to For the Content!
Apple is TERRIFIED of Elon Musk! | Louder With Crowderyoutu.be