Each day we overwhelm your brains with the content you've come to love from the Louder with Crowder Dot Com website.
But Facebook is...you know, Facebook. Their algorithm hides our ranting and raving as best it can. The best way to stick it to Zuckerface?
Sign up for the LWC News Blast! Get your favorite right-wing commentary delivered directly to your inbox!
ron desantis
Watch: Ron DeSantis surprises fans at a Lynyrd Skynyrd concert to the sound of thunderous applause
October 17, 2022
If by lying if I said I knew there were any original members of Lynyrd Skynyrd left touring with the band. It's still cool to see the Jacksonville legends joined on stage by another Jacksonville legend, America's governor Ron DeSantis. This is where everyone screams "Free Bird."
Or at the very least, "DUUUUUVAL!"
It should come as no surprise. The Van Zant brothers recorded an anthem for DeSantis' reelection campaign earlier this year.
Ok, Hulkster. Hit 'em with the deal.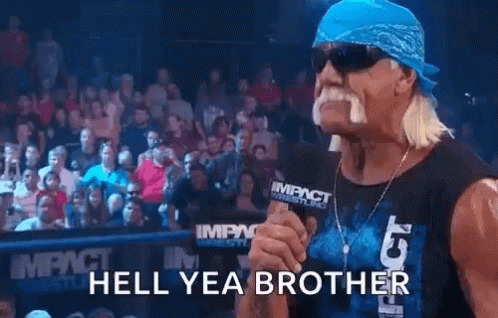 When a 1977 plane crash robbed the world of Ronnie Van Zant, his brother Johnny Van Zant stepped up as the new lead singer of Lynyrd Skynyrd. Johnny is stepping up again, this time with a badass anthem for "America's Governor" Ron DeSantis. Van Zant is Johnny's other band with brother Donnie Van Zant, the lead singer of .38 Special, another badass band. There is nothing but badassery happening here.
Both Van Zant brothers are on tour with their respective bands. Ron DeSantis can be seen touring Florida as he triggers liberals, the media, and Mickey Mouse. God willing, we'll be seeing a live performance of "Sweet Florida" on inauguration day in 2025.
The Louder with Crowder Dot Com Website is on Instagram now!Follow us at @lwcnewswire and tell a friend!
MUSIC VIDEO: Best of You (Trump Edition) | Foo Fighters Parody | Louder With Crowderyoutu.be