Watch: Ron DeSantis gets sworn in as governor, immediately LAYS WASTE to everything woke leftists believe in
January 03, 2023
As Washington Republicans remind us all why we hate Washington Republicans (from RINO to MAGA, you're all terrible today), there was another political event. A more celebratory one. America's Governor Ron DeSantis was sworn in for his second term as Florida's governor. I know, right? His paradigm-shifting reelection win seems like so long ago.
As with anything DeSantis does, while it's done for his role as Florida's governor AND NOTHING ELSE, you can't help but think there COULD be something else on his mind. Today's inauguration speech is no different. A preview of...another, not so distance future political speech. Plenty of positivity and uplifting words. A vision forward for Amerilorida, if you will.
But since none of you click links to feel uplifted, gnaw away on this.
"We reject this woke ideology. We seek normalcy, not philosophical lunacy. We will not allow reality, facts, and truth, to become optional. We will never surrender to the woke mob. Florida is where woke goes to die!"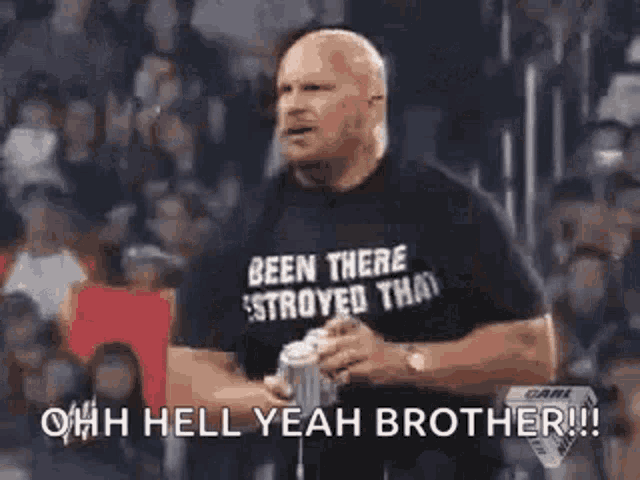 Also, Casey DeSantis? Stunning.
I mean, it's not even close...
Here's the full speech. DeSantis lays out his vision for...Florida. Just Florida. Nowhere else. If YOU see how Florida could be a blueprint for the rest of the United States, you're coming to that conclusion on your own without any help from me. Or DeSantis.
I'm not saying it was a preview of a future speech he'll be giving. I'm also not not saying that. However, if America's Governor were to be considering another major speech in 2023, sooner would be preferable to later.

Who knows? They might still be voting on Speaker of the House then.
Editor's Note
LwC is on Substack now! Each day we overwhelm your brains with the content you've come to love from the Louder with Crowder Dot Com website.. but algorithms hide our ranting and raving as best they can. The best way to stick it to Big Tech? Subscribe to For the Content!
Ron DeSantis SUSPENDS Corrupt Prosecutor! | Louder With Crowderyoutu.be