Watch: Disney's latest attempt to go woke has them going broke to the tune of $100 million
November 28, 2022
Disney's newest attempt at wokifying media has failed miserably. "Strange World" which features a gay teen romance and climate change commentary is on track to lose Disney $100 million, according to The Wrap.
The flop is so big that it is on par with another historic bomb that the studio released on Thanksgiving weekend two decades ago: "Treasure Planet," the most prominent in a string of theatrical busts that helped lead to the ouster of then-CEO Michael Eisner and paved the way for the rise of Bob Iger, who is now returning to take charge of Disney after the brief, tumultuous reign of Bob Chapek.
Here's a clip: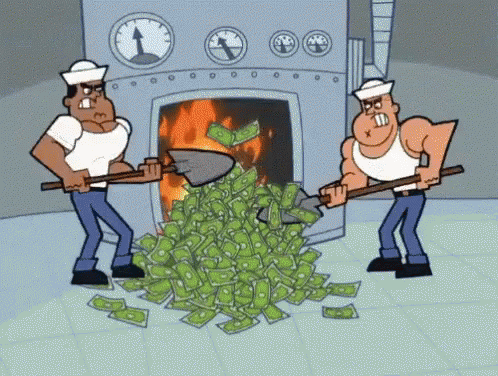 Some critics blame the marketing of the movie. Crowder and the gang discussed Disney's latest epic fail in comparison with other, non-woke movies that have come out.
CHINA'S EPIC ANTI-COMMUNIST UPRISING EXPLAINED! | Louder with Crowderyoutu.be
Let's compare recent Hollywood successes and Disney failures:
Paramount's Top Gun: Maverick made $1.45 billion in its worldwide box office sales, and Paramount Pictures' stock price INCREASED right before Top Gun came out.
In comparison, Disney's Lightyear only made $200 million, by comparison. And Disney's stock price plummeted before the movie's release.
To try and help correct the course, Disney brought back Bob Iger as CEO less than a year after retiring. Bob Chapek Is OUT, even after Tim Allen gave him a Santa Clause series!
This is a cultural win, and your choices do matter!
Editor's Note
LwC is on Substack now! Each day we overwhelm your brains with the content you've come to love from the Louder with Crowder Dot Com website.. but algorithms hide our ranting and raving as best they can. The best way to stick it to Big Tech? Subscribe to For the Content!