Each day we overwhelm your brains with the content you've come to love from the Louder with Crowder Dot Com website.
But Facebook is...you know, Facebook. Their algorithm hides our ranting and raving as best it can. The best way to stick it to Zuckerface?
Sign up for the LWC News Blast! Get your favorite right-wing commentary delivered directly to your inbox!
Big Tech
Elon Musk Gets Results and/or Twitter Out of the Blue Does Something About Death Threats to 'Libs of TikTok'
June 14, 2022
One day, you may find yourself getting multiple death threats on Twitter when a shadowy, liberal dark money group launches an attack against you. If Twitter refuses to act, because they only act when it comes to deadnaming or telling journalismers they should "learn to code," I have the perfect hack! It's simple really. Tweet about it, then hope Elon Musk responds. It worked for Libs of TikTok, and it can work for you too!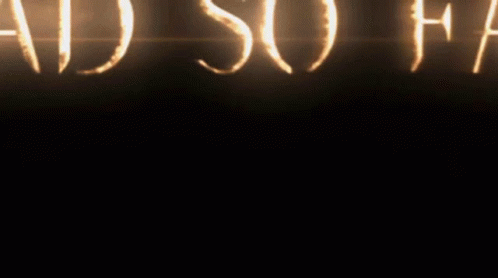 Shadowy, dark money group Media Matters launched a coordinated attack against Libs of TikTok. Yes, the same dark money group launching an attack against Elon Musk buying Twitter. LoTT was called a domestic terrorist and accused of literally trying to "spark a genocide." Comrades inspired by the attack told LoTT to please kill herself ASAP, among other things. Twitter refused to do anything about the vicious threats, and Elon Musk wanted to know why.
With just that one word, and Musk's 40 million dollar purchase of the company, the bird app was inspired to act!
Don't get me wrong. You don't NEED to know the billionaire owner of Twitter. Conservative podcaster Allie Beth Stuckey was frozen out of her account for finding a Fox News segment "absolutely maddening & heartbreaking." Thanks to enough friends in the media, Twitter reinstate Stuckey for what they claimed was, quote, a "mistake." A mistake, and NOT the fact that Stuckey and the people who always make the same mistake in the same direction disagree about the politics of said Fox News story.
Elon Musk will be appearing at Twitter HQ on Thursday for his first-ever "all-hands meeting." No doubt this incident will come up, along with an action plan to prevent such errors from happening in the future.
There might even be an action plan to deal with the commie-as-f*ck circus clowns who work for Twitter and disagree with Musk's concept of free speech. I look forward to reading the internal Slack channels when they leak to the internet.
The Louder with Crowder Dot Com Website is on Instagram now!Follow us at @lwcnewswire and tell a friend!
Crowder on "What is a Woman?" Documentary | Louder With Crowderyoutu.be