Ghislaine Maxwell, sex trafficker, is so obsessed playing prison softball the other inmates gave her this nickname
October 31, 2022
Ghislaine Maxwell, convicted sex trafficker to the stars and former associate of prominent democrat donor Jeffrey "I Didn't Kill Myself" Epstein, is having a fun time being incarcerated. Maxwell was found guilty of sex trafficking minors. There is still no word about Maxwell's client list of powerful people she trafficked underage girls for. But at least she is having fun playing softball!
The Mirror reports that Maxwell has become so obsessed with softball, the other prison inmates have given her the nickname "Dottie." You know, from that girl baseball movie.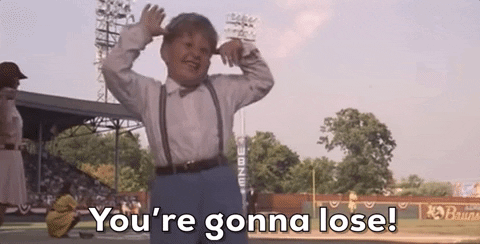 A prison source tells The Mirror that Ghislaine is very popular among the girls and very sociable. She even almost won musical chairs one day, getting down to the last two!
But it's her love of softball she seems to most enjoy. Whenever there is a game, Ghislaine want to play. When she took to the field, they called her Dottie. It stuck.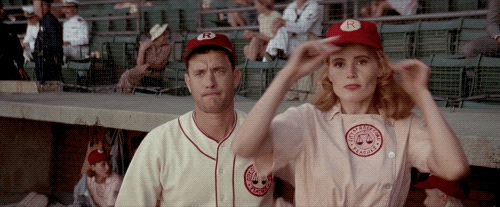 It's not just softball. Maxwell was moved to FCI Tallahassee in July where she was afforded the luxury of living her best life. If Ghislaine wished to learn a trade, the following were available: electrician, baker, horticulturist, plumber, and cosmology.
Also, to pass the time, Maxwell will be free to do pilates, lift weights, or play flag football and frisbee. She could also read a book in the recreational library. And she was able to continue teaching yoga as she was doing in Brooklyn.
But it's playing softball where Ghislaine Maxwell really shines! It's very Shawshank Redemption meets A League of Their Own meets The Longest Yard meets we still don't know why the media hasn't uncovered Maxwell's client list.
Play ball!
Editor's Note
LwC is on Substack now! Each day we overwhelm your brains with the content you've come to love from the Louder with Crowder Dot Com website.. but algorithms hide our ranting and raving as best they can. The best way to stick it to Big Tech? Subscribe to For the Content!
College Chick GOES NUTS! | Change My Mindyoutu.be