Newly revealed texts show Elon Musk only needed seven words to tell Parag Agrawal who his new daddy was
September 30, 2022
Elon Musk buying Twitter had promise at first. Now after drawn-out litigation, the bird app sucks as much as if ever did. Newly released text messages between Elon and Twitter CEO Parag Agrawal show the deal might have been doomed from the start.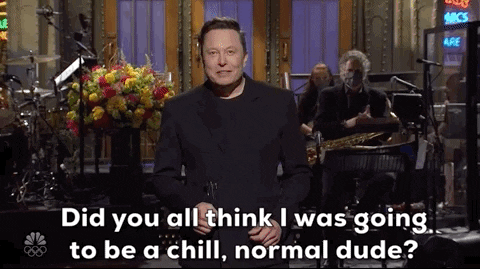 To recap, this all began when Musk bought a bunch of shares of Twitter, making him the majority shareholder. He was invited to join the board of directors. Elon excepted. Then after the weekend, Elon declined. It was clear something happened over those forty-eight hours. Musk insinuated as much. The Internal Tech Emails newsletter released all the tweets that are a part of the litigation. This one stands out from April 9th.
Paraagl was unhappy Elon was saying mean things about the company. He texted the billionaire:
You are free to tweet "is Twitter dying?" or anything else about Twitter - but it's my responsibility to tell you that it's not helping me make Twitter better in the current context. Next time we speak, l'd like to you provide you perspective on the level of internal distraction right now and how it hurting our ability to do work. I hope the AMA will help people get to know you, to understand why you believe in Twitter, and to trust you - and l'd like the company to get to a place where we are more resilient and don't get distracted, but we aren't there right now.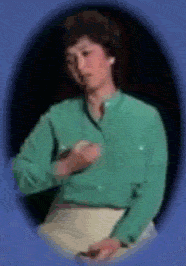 Elon's seven-word response was savage:
What did you get done this week?
It was then that Elon realized joining the board and working with Parag would be a waste of time, and the bid for the hostile takeover was born.
Now it's in the hands of lawyers and an undetermined number of fake Twitter accounts. Thanks to the Twitter whistleblower, turns out there could be a lot more than the Board of Directors let on when Elon made his offer.
Facebook doesn't want you reading this post or any others lately. Their algorithm hides our stories and shenanigans as best it can. The best way to stick it to Zuckerface? Bookmark LouderWithCrowder.com and check us out throughout the day!
Also follow us on Instagram, Twitter and Gettr!
TOP Twitter Meltdowns! Why Elon SCARES the Elites! | Louder With Crowderyoutu.be