After Elon Musk made this request to managers, it looks like massive Twitter layoffs WILL be happening
October 30, 2022
It appears "Chief Twit" Elon Musk may be laying off a sizable amount of people from Twitter. Reminder: the new owner of one of the (alleged) most powerful communications platforms in the world is a Ron DeSantis supporter.
Reminder: The Owners of Facebook, Instagram, Shopify, Tumblr, Apple, Twitch, Buffer, YouTube, Google, and Judd Legum's mom are all Joe Biden supporters. https://t.co/TK5zdgwHaP
— Brodigan Prime Plus (@brodigan) October 29, 2022
It won't be 75%, as was rumored. It won't be 69%, which would be hysterical. And it's mathematically impossible for Elon Musk to lay off 420% of the Twitter workforce. But according to the Musk-hating New York Times, we could see up to 50% of Twitter's workforce being wished well in their future endeavors.
Elon is said to have "ordered the cuts across the company, with some teams to be trimmed more than others." Also, "some managers are being asked to draw up lists of employees to cut."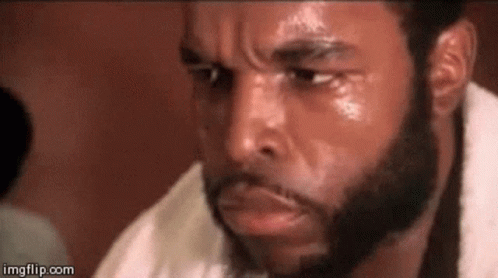 But where do you cut from such a well-run company? As reported by the Louder with Crowder Dot Com website, every Twitter employee is invaluable, performs crucial tasks, and is harder working than any hard working employee anywhere ever. I can't begin to imagine the burden on Elon Musk right now being forced to choose between crucial employees. Though, if the Chief Twit is forced to perform such an unfortunate task, he might know where to start.
If there is a silver lining, as Twitter employees transition to being unemployed, at least they won't need to learn to code to find a new job. They should know how to do that. Plus, I'm sure Facebook is always looking for new talent with expertise in throttling opposing viewpoints.
Editor's Note
LwC is on Substack now! Each day we overwhelm your brains with the content you've come to love from the Louder with Crowder Dot Com website.. but algorithms hide our ranting and raving as best they can. The best way to stick it to Big Tech? Subscribe to For the Content!
Elon Musk NUKES Woke Twitter Employees! | Louder With Crowderyoutu.be