Elon Musk Hints He Rejected Twitter Board of Directors After Being Told To 'Not Speak Freely,' 'Play Nice'
April 11, 2022
The announcement that Elon Musk would not be joining Twitter's board of directors both shocked the world and, yet, wasn't surprising at all. We've yet to hear from Musk about the latest development. Or have we?
Douchey Twitter employees have made it clear they are hostile to Musk taking over who they get to censor and not censor. Prior to the announcement, Musk announced a plan to solve San Francisco's homeless crisis by moving homeless people into Twitter HQ. The two sides were never going to get along. Many people came to a similar conclusion as this tweet.
I don't know who @TanksTDS is. He/she/it/they/xi/potato expressed a sentiment many of us believe. But while I am not familiar with @TankTDS, as the sleuths at The Post Millennial noticed, Elon Musk IS. He liked the tweet. He also knows people were going to notice that he liked the tweet.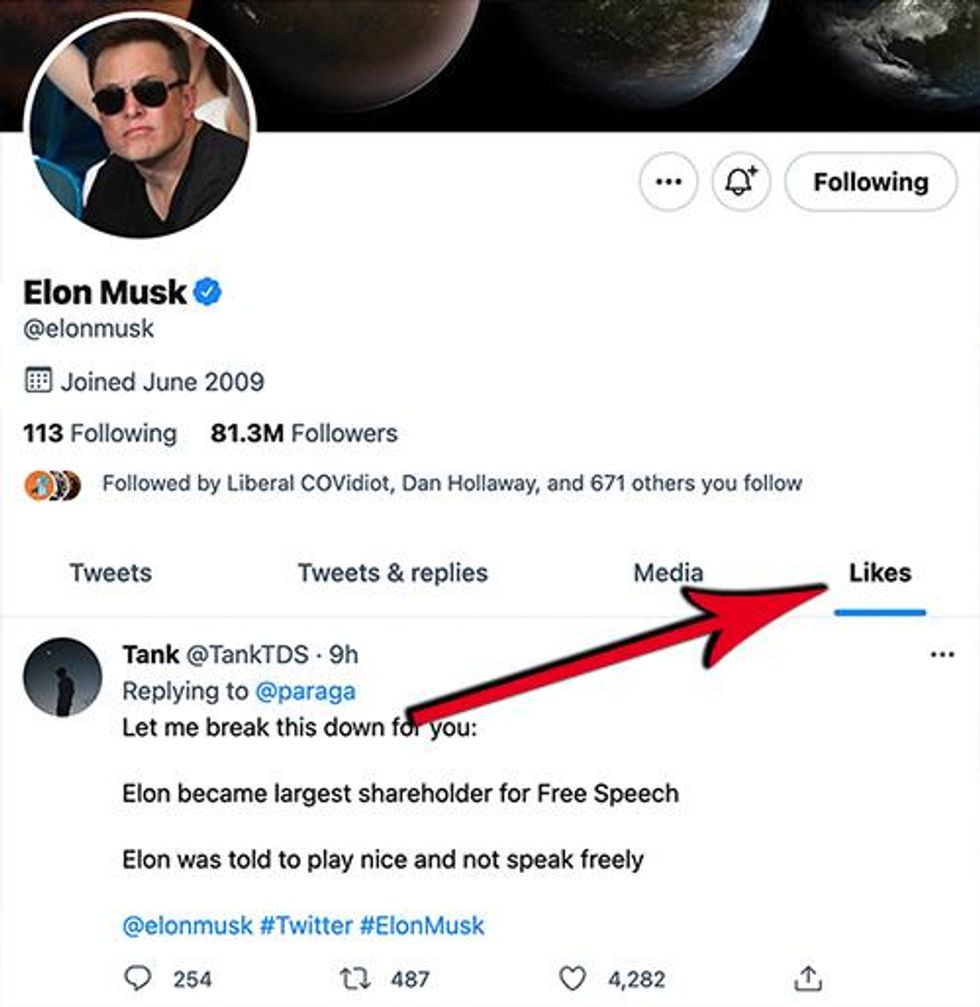 It's apparent something happened. CEO Parag Agrawal confirmed as much when he said, "Here's what I can share about what happened," "I believe this is for the best," and "There will be distractions ahead." My guess is that there was a conference call between the two sides. Twitter thought they could reign in Musk and force him to play ball. Musk responded, "F*ck you, I'm Elon Musk."

If this is true, it means there is a video recording of this Zoom call that needs to leak to internet. I hope the file is transferring right now as Musk is no longer encumbered to only owned 14.9% of the bird app.
The Louder with Crowder Dot Com Website is on Instagram now!Follow us at @lwcnewswire and tell a friend!
Elon Musk Has Twitter by the Balls! Can He Actually Change It? | Louder With Crowderyoutu.be