Each day we overwhelm your brains with the content you've come to love from the Louder with Crowder Dot Com website.
But Facebook is...you know, Facebook. Their algorithm hides our ranting and raving as best it can. The best way to stick it to Zuckerface?
Sign up for the LWC News Blast! Get your favorite right-wing commentary delivered directly to your inbox!
Culture
Elon Musk joked about buying Manchester United, the real hero is the guy trolling Brits over REAL football
August 17, 2022
Some heroes are born to greatness. Others have it thrust upon them. I'm not sure which @3YearLetterman is, but he decided Tuesday night was the night to remind Europeans how stupid soccer is and how the only real football is what we play in America. The football that Josh Allen is going to take the Buffalo Bills to the Super Bowl in this year.
It started with Elon Musk joking about buying Manchester United. Elon jokes about buying lots of things.
Three Year is right. Also, whoever invented soccer tournaments for kids should be declared an enemy of the state. Whoever invented dance recitals, too. They might be the same person. Someone who hated their parents and is taking it out on every other parent. But I digress. What's important here is that soccer is dumb and the bait was set.
And oy! Many people took it.
Some dude even slid into his DMs:

HARVEY: F*ck off and learn the queens' language rather than how to supersize your fries. Elon's my guy. Come at me sideways and I'll do you in.
3 YEAR: That's quite a word salad to say your grandfather surrendered in 1776.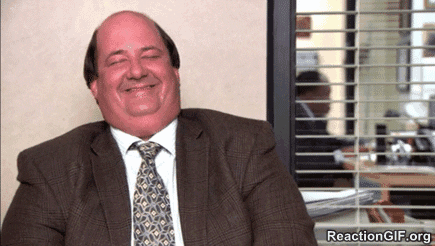 When trolling Brits over how silly their favorite thing is, he decided to go after political targets. I mean, he had already chosen violence at that point, so he might as well.
Cheers to you, @3YearLetterman. I don't know who you are. You may not even be a "who." You could be a "what." One of those bot accounts Elon said he was going to rid twitter of, albeit a highly developed one. But for a brief moment, you made the bird app suck less. The internet thanks you.
Also, soccer sucks.
The Louder with Crowder Dot Com Website is on Instagram now!Follow us at @lwcnewswire and tell a friend!
Why Separate Men & Women in Sports in the First Place? | Change My Mind Clipsyoutu.be