Nancy Pelosi's Husband Gets Sauced, Is Arrested Over the Weekend for DUI After Crashing His Car
May 30, 2022
Nancy Pelosi was on the East Coast, rambling incoherently through a commencement address at Brown University. Her husband Paul Pelosi had a fun time, as well. Mr. Nancy had a few drinks too many, crashed his car, and was arrested for DUI.
Mr. Nancy was arrested in Napa outside a winery the Pelosi's own at 11:44 on Saturday evening for blowing a 0.08.Unclear is if he was throwing back vino or something else. He was booked into the Napa County Jail at 4:13 am. It is believed he was released on a $5000 bond.
Paul was not the only one having too much to drink on Memorial Day weekend. But some of us have the sense to call an Uber. Pelosi got behind the wheel of his Porsche. Hey, do you know the difference between a Porsche and a porcupine? With a porcupine, the pricks are on the outside.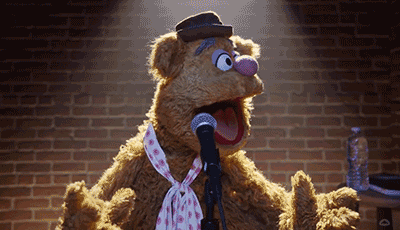 It's unclear if Nancy Pelosi was with him or not. She had a speech at Brown University on Sunday, so one would assume she would have already been on the east coast getting her beauty rest. Also, had she been in the car when Paul was arrested, she would have pulled a "don't you know who I am?" But Nancy Pelosi is also the type of person who would leave her husband in jail to give a speech. So, who knows?
Nancy Pelosi does not drink, according to her representatives on numerous occasions. Critics joke around and say otherwise, but those critics are quickly fact-checked by independent fact-checkers.
Paul Pelosi, a well-known businessman, has made millions of dollars through tech stocks. The Pelosis are said to have made over a million dollars on Tesla stocks after a Joe Biden executive order on electric vehicles. Nancy Pelosi has rejected calls to bar insider trading in congress.
Neither Pelosi has commented publicly on the arrest.
The Louder with Crowder Dot Com Website is on Instagram now!Follow us at @lwcnewswire and tell a friend!
Drunk Nancy Pelosi Strikes Again! Australian News Makes Fun of Her! | Louder With Crowderyoutu.be