Watch: As we prepare to say goodbye, Nancy Pelosi lashes out at a reporter one final time
December 16, 2022
One bad thing to come out of the midterms is that Nancy Pelosi will no longer be in Democrat leadership. Democrats being out of power is cool. But Nancy's press conferences were where all our favorite Pelosi content came from. As a going away present, she lashed out at a reporter one final time.
No, the reporter didn't ask her about insider trading or abortion. Or even where that smell was coming from and if it was her. She was asked if she would commit to finishing a full two-year term.
Nancy went bananas.
"Will you commit to serving your full two-year term for the people of San Francisco?"

NANCY PELOSI: "What is this? What is this? Don't bother me with a question like that. Really. Really, ok? I said what I'm gonna do. Those kind of questions are such a waste of my time." pic.twitter.com/cINT3MWdQD
— RNC Research (@RNCResearch) December 15, 2022
Don't bother me with a question like that! Those kinds of questions are such a waste of my time!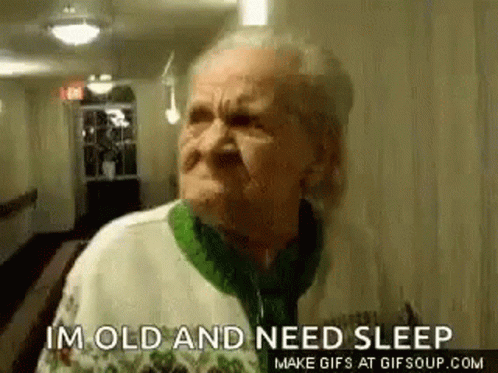 Oh, that Nancy. I guess the answer is "no."
If she wasn't snipping at a reporter who went off script or was short-circuiting as her old age caught up to her before our very eyes, she was sounding like she was drunk even though independent fact-checkers tell us she doesn't drink. And that's not getting into all the times she straight up thought the American people were stupid.
God speed, Madam Speaker. You are a wretched woman who critics say is evil. But that doesn't mean you weren't good for a few laughs.
Editor's Note
LwC is on Substack now! Each day we overwhelm your brains with the content you've come to love from the Louder with Crowder Dot Com website.. but algorithms hide our ranting and raving as best they can. The best way to stick it to Big Tech? Subscribe to For the Content!
I'm Leaving The Blaze... | Louder With Crowderyoutu.be