Each day we overwhelm your brains with the content you've come to love from the Louder with Crowder Dot Com website.
But Facebook is...you know, Facebook. Their algorithm hides our ranting and raving as best it can. The best way to stick it to Zuckerface?
Sign up for the LWC News Blast! Get your favorite right-wing commentary delivered directly to your inbox!
Politics
Watch: Nancy Pelosi Begs Reporters to Watch Her Recite Poem U2's Bono Wrote About Ukraine
March 17, 2022
Fairplay to Nancy O'Pelosi here. The boomer political pandering she pulls off deserves an award. Maybe an extra pinch since she isn't wearing green. I just don't want to be who gets stuck pinching her the first time. Because eww, gross.
It's not enough for Pelosi to JUST pander. It's St. Patrick's Day, too! Nancy is going to pander by reciting a poem that U2's Bono wrote for the people of Ukraine. That's not only political pandering and using an Irishman to do so, but Nancy is also dropping the name of her famous celebrity friend. Though, and I know Pelosi isn't above telling reporters when to applaud for her, she comes across as a little thirsty.
"Later, maybe you might want to watch, I'm going to be reading a poem written by Bono about Ukraine which you might find interesting."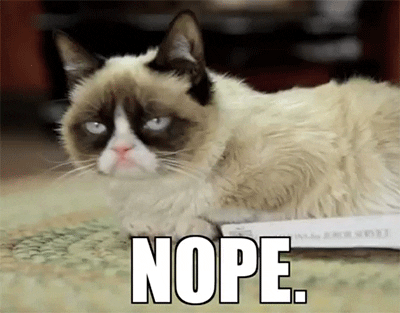 Yeah, no. I understand Nancy Pelosi thinks the press are her adoring fans. That's because, well, most of the press are her adoring fans. But the majority of DC reporters are either too young to know what a Bono is or old enough to know Bono hasn't done anything worthwhile since Rattle n' Hum.
I've also got ten bucks that say he just rewrote "Where the Streets Have No Name" so that it rhymes with Ukraine.
In the streets of Ukraine
No, I don't know their names
But still give them what Zelenskyy wants
Zelenskyy wants
Put a Ukraine Flag, on my Twitter, too
It's all I can do
Do I have a morbid curiosity about what Pelosi is going to read? Somewhat. But it's St. Patrick's Day, and my name's Brodigan, so I have more pressing matters to attend to.
The Louder with Crowder Dot Com Website is on Instagram now!Follow us at @lwcnewswire and tell a friend!
Insane in the Ukraine: Joy Reid and Trevor Noah Think Something is Racist!?! | Louder With Crowderyoutu.be