'Their Ratings are Dogs***': Joe Rogan Keeps Unloading on CNN, Calling Them a 'F***ing Propaganda' Network
December 06, 2021
When you see just how biased and corrupt the media is, it's impossible to shut off. Now, imagine being Joe Rogan who had CNN lie about him and not care that they were doing so. Ever since horsedewormergateghaazi, the podcaster, who is prettier and more popular than Brian Stelter, takes every opportunity to remind people how much CNN sucks at life. Firing Chris Cuomo was such an opportunity.
"I think CNN is realizing that their ratings are dogsh*t, [with] these highly polarizing editorial personalities like Stelter and Don Lemon."
"I don't want this left-wing propaganda network, which is what CNN has become... Now I look at them I go you f*ckin propagandists like, what are you, the right arm of Pfizer, like what are you doing?"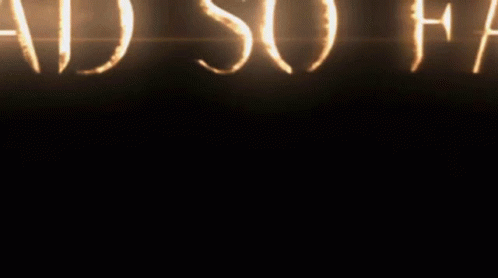 Joe Rogan caught the 'rona and took a medication prescribed by his doctor. CNN lied that Joe Rogan was taking horse dewormer, even though Joe Rogan is a people and not a horse. Rogan got CNN's chief medical expert to admit on "The Joe Rogan Experience" that CNN was lying. Afterward, CNN went right back to lying.
Sometime in the middle, Rogan had an epiphany: If they'll lie about a comedian, how do you know they won't lie about something more serious like Russia? Or a border patrol agent on horseback? Or MSNBC doxxing jurors?
The answer is you don't know they won't lie. The trick is to assume that they are.
Get your content free from Big Tech's filter. Bookmark this website and sign up for our newsletter!
NBC Reporter LIED about DOXXING Kyle Rittenhouse Jurors! | Louder With Crowderyoutu.be