Joe Rogan Addresses Legacy Media Trying to Censor Him, Suggests CNN Stop Sucking So Much Instead
February 04, 2022
Now that Geriatric-RockerGhaziGatePalooza is behind him, Joe Rogan has returned to his podcast more popular than anything on cable news. He's got a freezer full of elk and a fat sack of the sticky-icky-icky. Life is good. But retired Navy SEAL Andy Stumpf wanted to check in to see how Joe was holding up.
Rogan doesn't care anymore other than that one statement. There's not much he can do. And if legacy media outlets are jealous, instead of trying to get him kicked off Spotify, maybe they should stop sucking so hard and build their own audience.
Joe Rogan addresses the legacy media's attempts to censor him on Spotify.

Rather than try to censor others, he suggests outlets such as CNN to "be better" at what they do. pic.twitter.com/hb3MBGEyld
— Mythinformed MKE (@MythinformedMKE) February 4, 2022
"When you're hearing it from people that are losing the information attention game..."
CNN? It sounds like he means CNN.
"...people like CNN."
I thought so!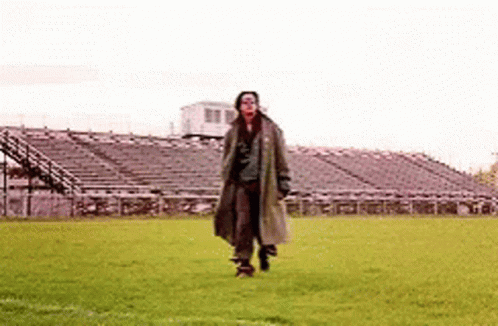 Okay, back to Rogan.
"When they're calling for other networks, or other shows, or other programs to be censored or other programs to be limited [...] just do better. You guys should be better at what you're doing."
Rogan says it's difficult for the networks to do so because of the format. You can have more long-form discussions on the internet. I disagree because even though the networks only get seven-minute clips before a commercial, they can stop sucking so hard during those clips. They can have voices on the network that don't sound like they hate half of America. Election night this past year was hours and hours of CNN and MSNBC complaining about how dumb and racist the voters are. We just found out this week that during the award-winning Andy Cuomo press conference that was praised on CNN, Cuomo was coached by CNN's president.
Legacy media outlets could do better today. They don't want to. They'd rather just silence competition.
The Louder with Crowder Dot Com Website is on Instagram now!Follow us at @lwcnewswire and tell a friend!
Tyrants Like AOC Demand MORE Censorship: Joe Rogan & Freedom Convoy! | Louder With Crowderyoutu.be