Watch: Joe Biden spits gibberish when asked why Dems don't want to be seen with him, reminds Dems why they don't
October 21, 2022
We've reached the point of the Biden administration where I'm starting to feel guilty of senior abuse writing about him. But I didn't vote for him, so screw it. Joe Biden was out and about in Pennsylvania on Thursday. We got a sneak peek of his mental state before he left. Then came the Associated Press, sneaking in a question while none of Joey's handlers were paying attention.
This is some impressive gibberish. Or, it would be if this dinkus didn't have access to the nuclear codes.
The Associated Press asked the President of the United States why so many members of his party are embarrassed to be seen with him, citing specific Democrats who wished for him to stay as far away as possible. Biden responded as Biden responds: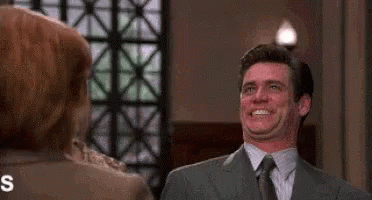 While his handlers looked on in horror, realizing they let the president out of their sights.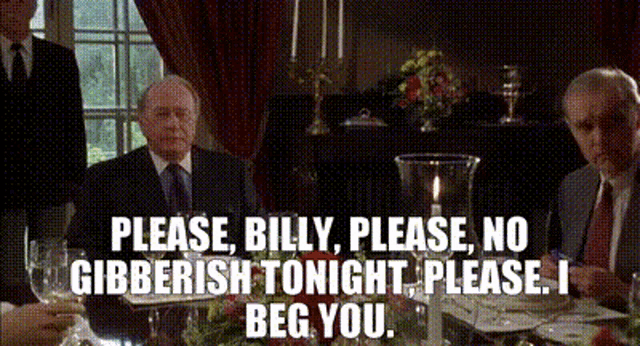 (I don't know why his handlers would call him Billy, but the .gif is still perfect)
The funny thing in all this is Biden was in Pennsylvania to campaign for Senate candidate John Fetterman. Fetterman is one of the few not embarrassed to be seen him and a man known to spit some gibberish himself. Fetterman's campaign had the sense to make sure his wife was there to tell him what to do.
We asked LwC Senior Gibberish Correspondent Gabby Johnson to translate what Biden said to the reporter. Here is the best Gabby could come up with.
It was an inopportune time for Biden's childhood stutter (that we never heard about until he ran for president and had his mental state questioned) to return. His party is facing a red supernova next month. Polls came out this week showing independent women running from Democrats the same way little girls run from Ol' Puddinghead when he says he has candy. Also, independent voters view DEMOCRATS as more of a threat to democracy.
Biden can next be seen at his beach house in Delaware yelling at the squirrels. Democrats across the country are praying to whatever godless deity they believe in this week that he stays there.
Editor's Note
LwC is on Substack now! Each day we overwhelm your brains with the content you've come to love from the Louder with Crowder Dot Com website.. but algorithms hide our ranting and raving as best they can. The best way to stick it to Big Tech? Subscribe to For the Content!
Do THIS If You Want To Die Alone... | Louder With Crowderyoutu.be