Democrat Panic: NYT shows MASSIVE swing of independent women voters to the GOP
October 17, 2022
Even the nerdiest of political nerds will drive themselves insane trying to make sense of all the polls coming out. We're at the point where unless you are working ON a campaign, the only poll that "matters" is the one on election day. But every so often a number jumps out, like the massive swing of independent women voters to the GOP.
We here at the Louder with Crowder Dot Com website obtained this leaked footage from the morning DNC Zoom call: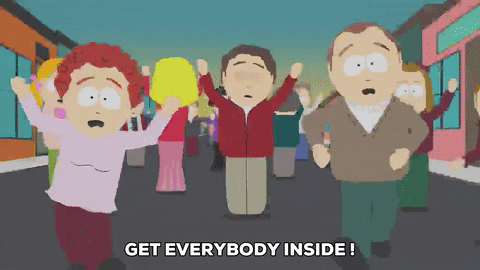 According to the NYT/Siena poll in September, independent women favored the Democrats by fourteen points. In October, they now favor REUPLICANS by EIGHTEEN points. That's a THIRTY-TWO-point swing over the course of a month. While Republicans have been talking about inflation and crime and issues that affect us all, the Democrats have been talking about abortion and... abortion. Like, to the tune of it being a third of all their ad spending.
So while Democrats have been telling people abortion is the only issue that matters this "ROEvember," the group of voters they've been targeting decided being able to provide for their families and not being afraid to let them leave the house are more important issues than only having twelve weeks to decide to abort a choice in some states.
Let's check in again on that DNC zoom call.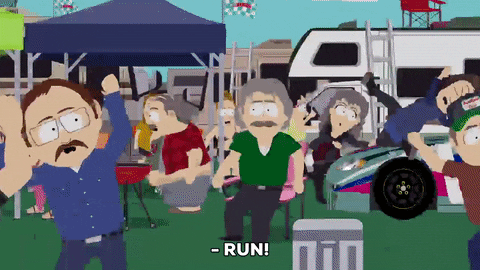 Even breaking the overall numbers down issue by issue, 26% of voters are concerned about the economy and inflation came in at 18%. Abortion? Only 5% of voters.
In fairness to progressives, it was only independent women who swung THIRTY-TWO points to the GOP. I'm sure "all abortion, all the time, always" is working with progressive women who would vote democrat anyway. And who live in places like New York City, where if you give NY Democrats another year or two they'll have abortion legal to the seventh trimester.
Though, RCP just moved the New York Governors' race to a TOSS-UP between Lee Zeldin and Gov. Kathy "Abortion" Hochul. Like I said at the beginning, we're at that point...
Facebook doesn't want you reading this post or any others lately. Their algorithm hides our stories and shenanigans as best it can. The best way to stick it to Zuckerface? Bookmark LouderWithCrowder.com and check us out throughout the day!
Also follow us on Instagram, Twitter and Gettr!
SURPRISE: I'm Pregnant, UNDERCOVER at Planned Parenthood | Louder With Crowderyoutu.be