Watch: Joe Biden embraces Jim Crow 2.0, takes part in Delaware's restrictive voting system
October 31, 2022
Joe Biden talks a good game. He leads a party that has deemed voter ID to be racist. Joe Biden even went so far as to deem any common sense voter-integrity reform to be the new Jim Crow. Yet while Biden was quick to attack states like Georgia and Texas, his own home state of Delaware is just like Birmingham in the 50s. The state expects you to show ID before you vote.
Not only did Joe Biden not have the courage of his conviction to fight for voting rights in his home state, but he also took part in the problematic process of showing his ID as if he was Bull Conner in the 60s.
Look at this. I am literally shaking right now.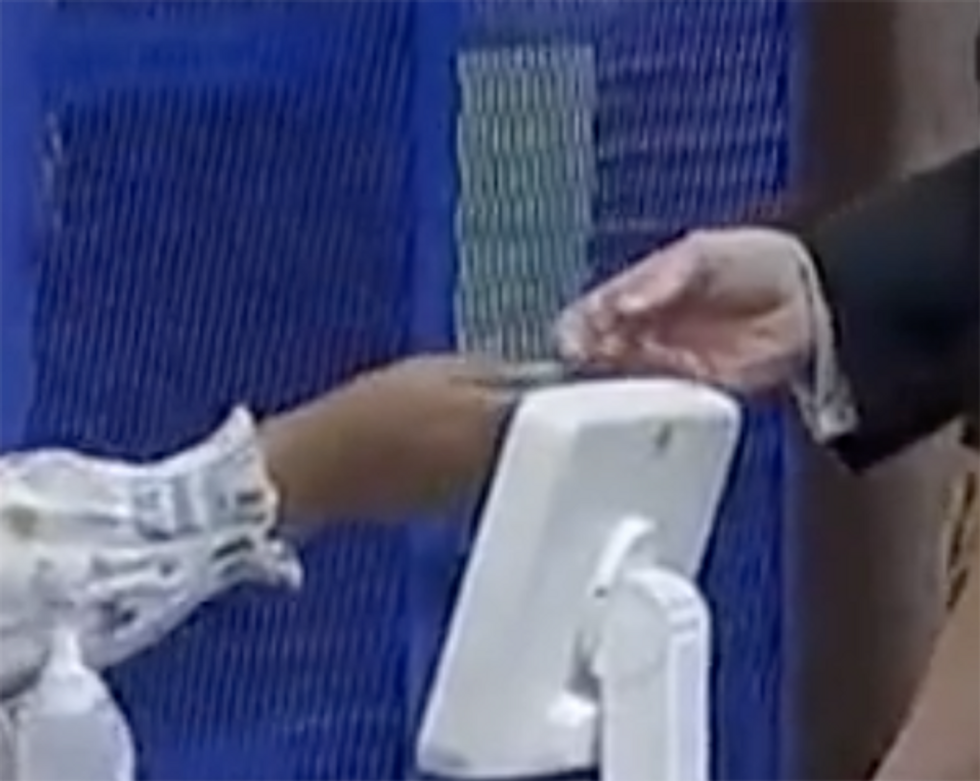 Joe Biden, as far back as 2014, called voter ID laws an "attempt to suppress minority voting." Yet there he was eight years later, after not voting to change the laws in his home state, taking part in that attempt. He no doubt walked past black voters of color outside unable to vote because, as is the Democrat belief, black Americans of color lack the ability to obtain IDs on their own.
Though in Joe Biden's defense, he also doesn't think black people of color are able to access the internet, hire a lawyer, or purchase airline tickets without his white democrat help.
Of course, everything Joe Biden and his Democrat party say about voter ID is bullplop:
Majorities of whites (74%), blacks (73%), and other minorities (82%) say voters should be required to show photo identification before being allowed to vote.
87% of black people have some form of confirmed photo ID.
90% of Latin Americans have a form of confirmed photo ID.
AND Voter ID laws have been shown to actually INCREASE turnout in states that recommend them, such as Georgia and Indiana.
Yet Biden still attacks Voter ID laws as voter supression everywhere except where he lives. It may look like he was in a firehouse in 2022's Delaware. But it feels like he was on a plantation in 1822's South Carolina.
Editor's Note
LwC is on Substack now! Each day we overwhelm your brains with the content you've come to love from the Louder with Crowder Dot Com website.. but algorithms hide our ranting and raving as best they can. The best way to stick it to Big Tech? Subscribe to For the Content!