Watch: Joe Biden believes black people don't know how to choose extra legroom on a plane or even afford it
October 27, 2022
Joe Biden is twelve days away from having every fiber of his agenda rejected by the American people. But give our dude credit. He's not going down without a fight. Biden's out there talking about... services fees and legroom. Especially, how confusing it is to buy an airplane ticket and not know what "+$50 for Comfort Plus" means.
Extra especially if you are one of them people of color.
Biden: "Some airlines, if you want six more inches between you and the seat in front, you pay more money but you don't know it ... these are junk fees, they're unfair and they hit marginalized Americans the hardest, especially ... people of color." pic.twitter.com/u8IbCqpRZG
— Washington Free Beacon (@FreeBeacon) October 26, 2022
Here's the thing. They say we are supposed to find common ground? If Biden announced he was seizing the means of production of Ticketmaster, he would have my support. It's obscene. I tried to get Blink 182 tickets and had no idea what the original ticket prices even were. We all should have listened to Pearl Jam about Ticketmaster in the 90s. But we didn't. Sorry, Pearl Jam.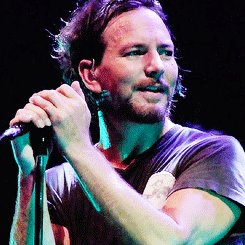 We've seen this from Joe Biden before. He takes a simple thing and projects onto the rest of us that it's too confusing for us to figure out on our own. Like most white liberals, he finds black people of color less capable of all. This is the same guy who implied the POCs can't figure out how to use the internet or hire a lawyer without his mayonnaise-looking ass helping them.
This guy knows what I'm talking about.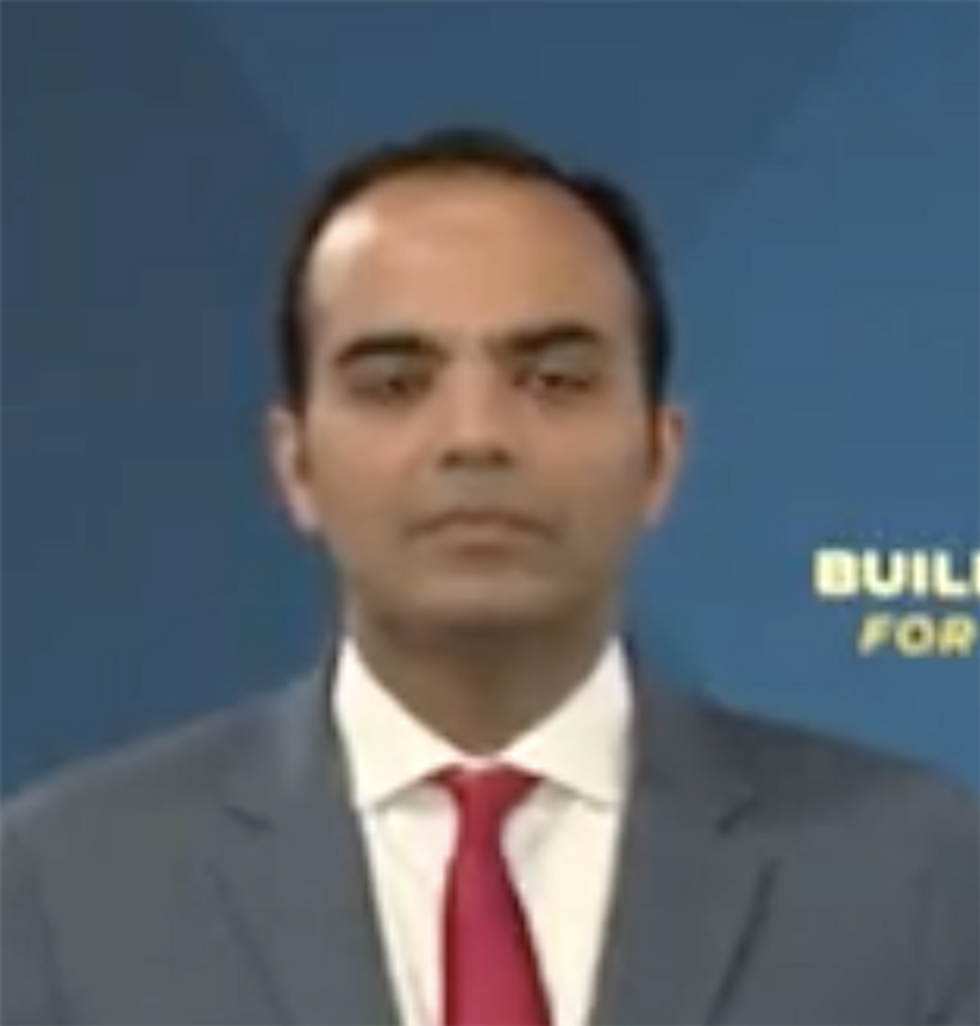 And she's thinking about how all she wants is to be able to afford groceries. Also, while the president might not feel it coming out, he has to at least smell it.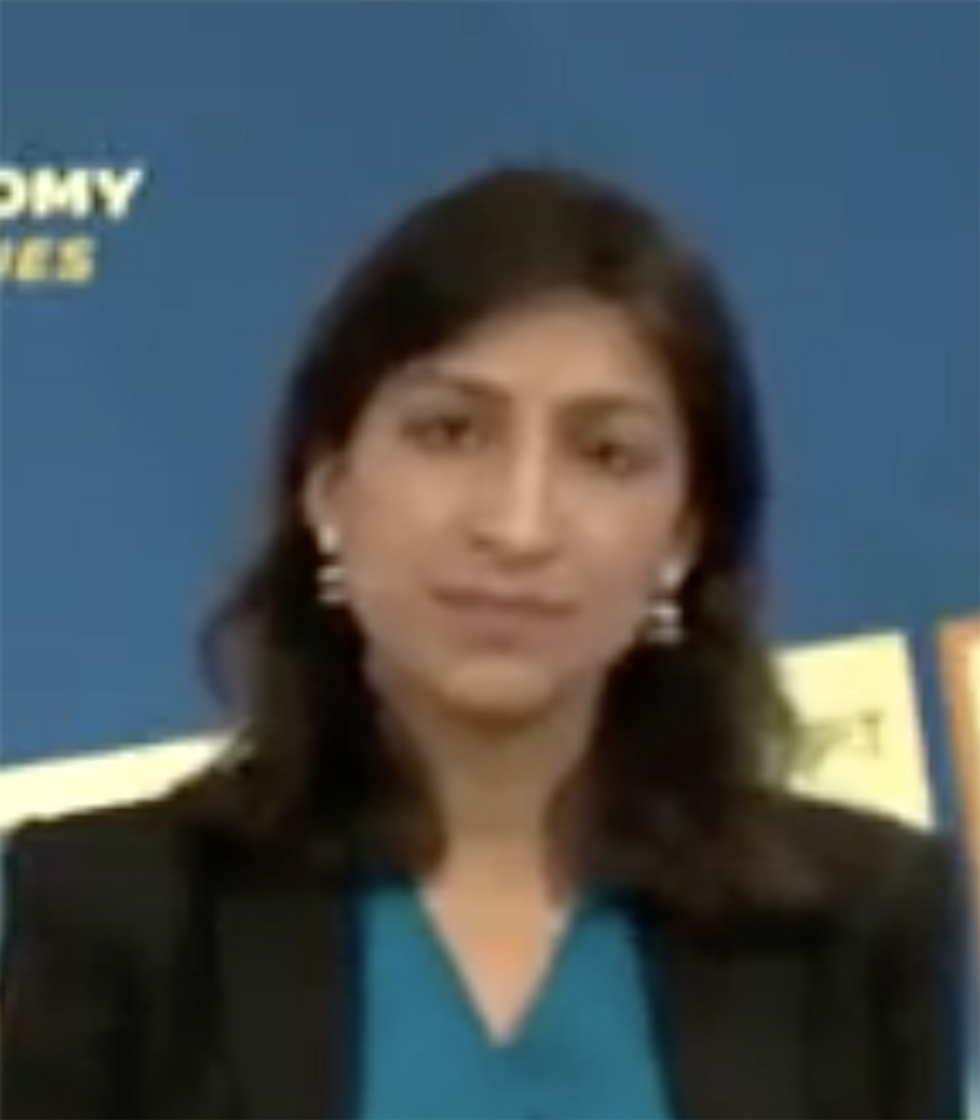 Joe Biden and the people who control Joe Biden do not think Americans can perform basic tasks without the government helping us. They NEVER thought minorities were able to live their lives with Democrats telling them how. It's why so many voters of color are leaving the party and looking for the nearest Republican to elect.
Editor's Note
LwC is on Substack now! Each day we overwhelm your brains with the content you've come to love from the Louder with Crowder Dot Com website.. but algorithms hide our ranting and raving as best they can. The best way to stick it to Big Tech? Subscribe to For the Content!
EWW: OBESE TikToker DEMANDS You Love Her Belly! | Louder With Crowderyoutu.be