Watch: Joe Biden makes claim about his uncle receiving a Purple Heart, but facts contradict Biden's brain again
December 17, 2022
It is a shame that Joe Biden is a Democrat career politician and not a Republican real estate mogul. Otherwise, all the times the president said things that lacked a certain truthiness might be problematic. But it's Joe Biden! Saying things that aren't true and having a brain that doesn't function properly is part of his blue-collar charm. And NOT a sign of dementia as some critics claim.
Our latest installment is Biden -- the COMMANDER-IN-CHIEF - claiming he awarded his uncle Frank a Purple Heart when he was vice president.
Joe Biden says after he was elected VP, he awarded his Uncle Frank with a Purple Heart he earned at the Battle of the Bulge.

There is no evidence any of that is true — and Biden's uncle died in 1999, while Biden wasn't elected VP until 2008. pic.twitter.com/FlJLjFAE4A
— RNC Research (@RNCResearch) December 17, 2022
My dad, when I got elected vice president [in 2008], he said, 'Joey, Uncle Frank fought in the Battle of the Bulge.' He was not feeling very well now — not because of the Battle of the Bulge, but he said, 'and he won the Purple Heart and he never received it. He never got it. Do you think you could help him get it? We will surprise him.
There are a few problems with this story, per the reporting of the New York Post. Joe Biden Sr. died in 2002 and Frank Biden died in 1999. It would surprise more than Frank Biden if Vice President Biden awarded him with a Purple Heart in -- at the earliest -- 2009...ten years after he died. Unless Biden got confused with the time he had a reading from a psychic, and Frank Biden told him "I don't want it" from beyond the grave
Also -- and this is key -- there is no mention of Frank Biden on his tombstone or in his obituary of having been a Purple Heart recipient. So even if Biden confused himself with Vice President Al Gore, the story doesn't add up.
This guy knew the story was bullplop.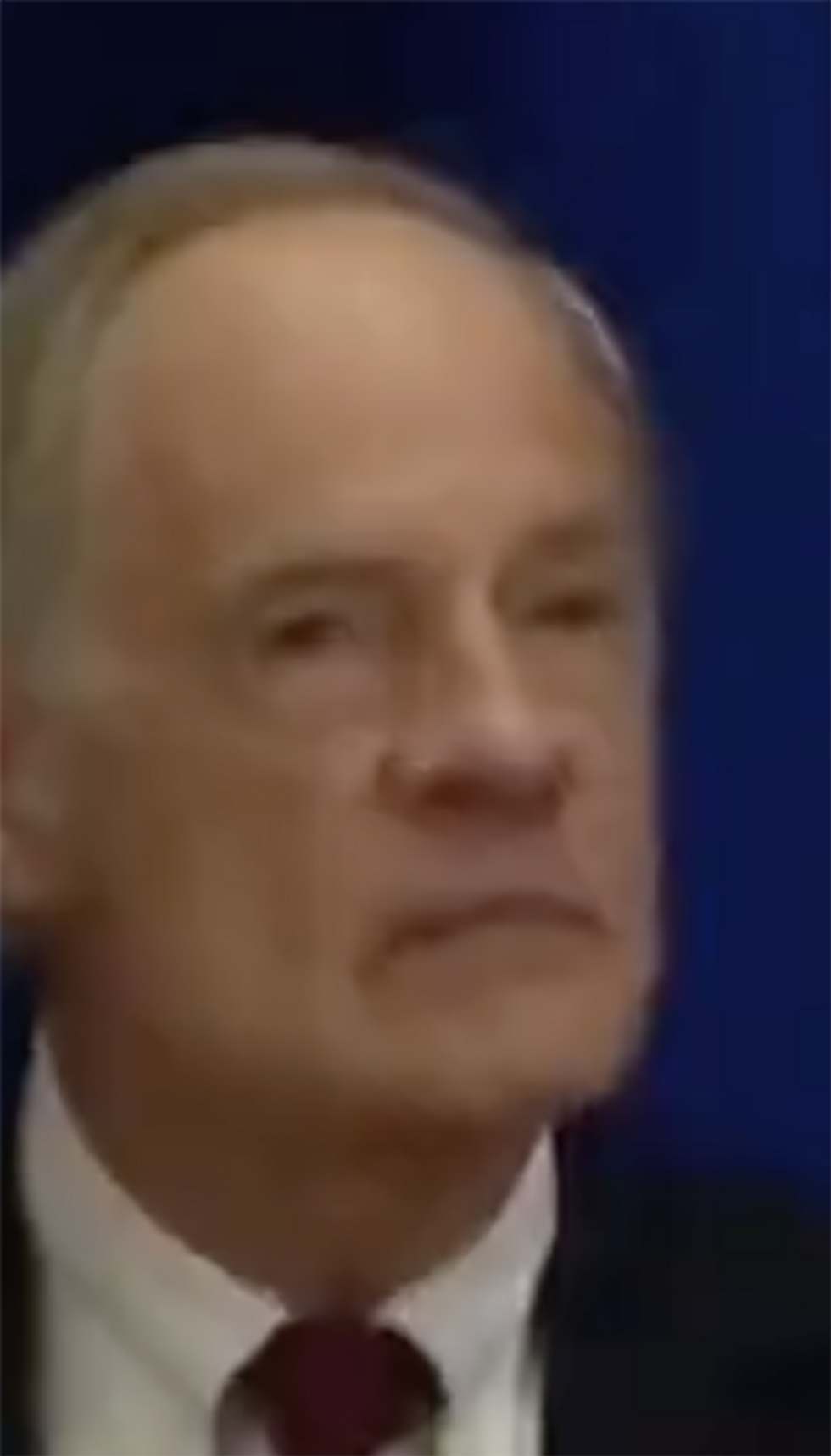 This guy wouldn't even make eye contact. He was busy drafting the "what the president meant to say" response in his head.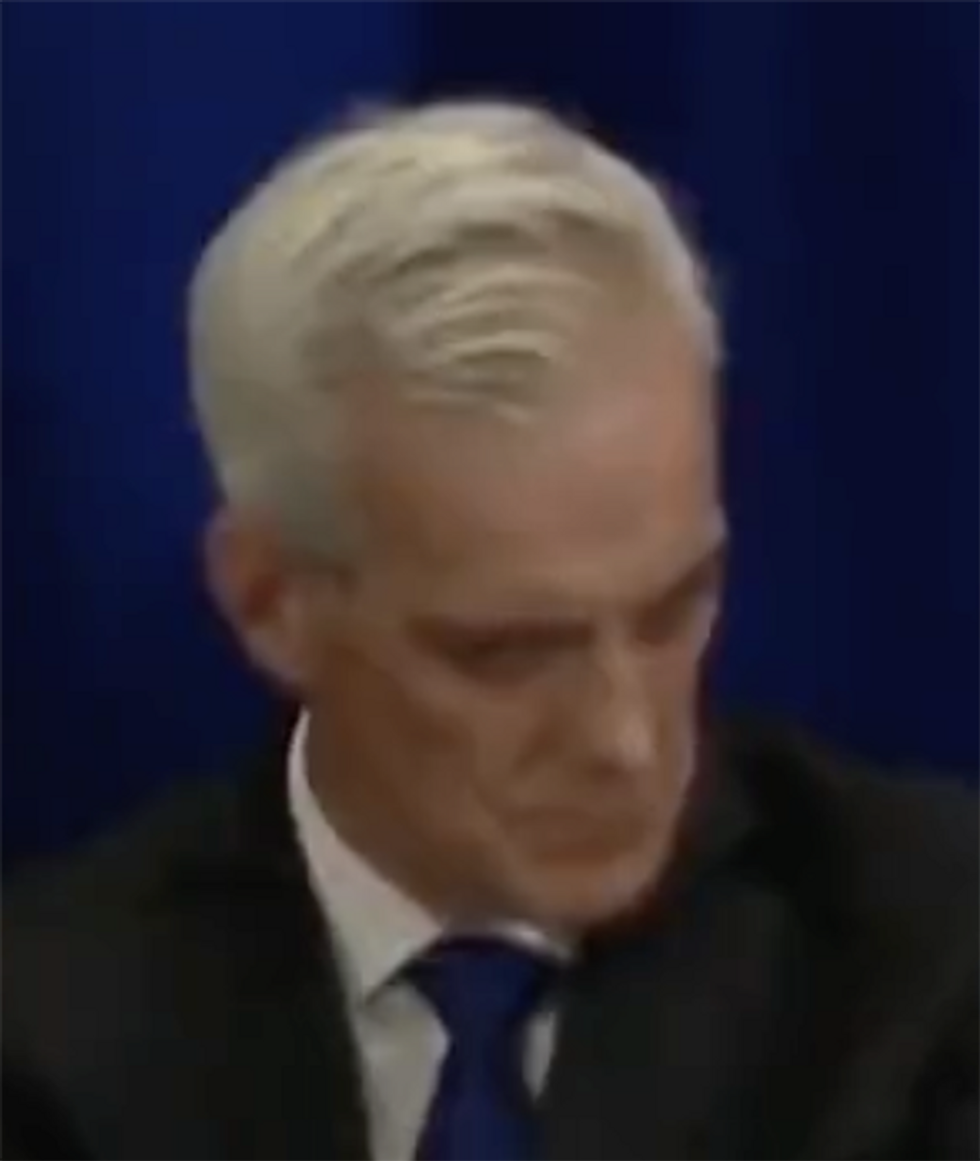 The White House did not immediately respond to the Post for comment. Please allow the possibility that this is all one giant misunderstanding.
Also allow the possibility that Joe Biden either lies a lot, or all these things legit have happened in his brain but not out in the real world with you and I. Also, please allow that the sky is a different color in Joe Biden's world than it is for the rest of us.
Editor's Note
LwC is on Substack now! Each day we overwhelm your brains with the content you've come to love from the Louder with Crowder Dot Com website.. but algorithms hide our ranting and raving as best they can. The best way to stick it to Big Tech? Subscribe to For the Content!
I'm Leaving The Blaze... | Louder With Crowderyoutu.be