Watch: Girl in Joe Biden bra says she isn't educated enough about issues but 'just really loves boobies'
November 08, 2022
Joe Biden was forced to campaign in New York over the weekend due to crime-denier Gov. Kathy Hochul being at risk of losing her election. Yes, in New York. He gave a rally. It was the usual schtick. Biden announced no new oil drilling, leaving the White House to again walk something back and claim he didn't say what we heard him say. He butchered the English language. He almost fell down again. And Kathy Hochul said Democrats are bad at messaging.
But the star of the show was a student who got the attention of a reporter. She pulled the top of her dress down to reveal her homemade Joe Biden bra, with the "o" in "Joe" in the shape of a heart. Then things got weird.
I mean I sort of feel like all presidents kind of can't really do good, like that good things, but also I'm not educated enough on the topic...I just really love fashion and boobies and Joe Biden-related merchandise, and attention, and I love taking my clothes off, so that's all I have to say.
In under twenty-four hours, this video has already amassed over 42,000 views on Twitter! I don't have to tell you what THAT means...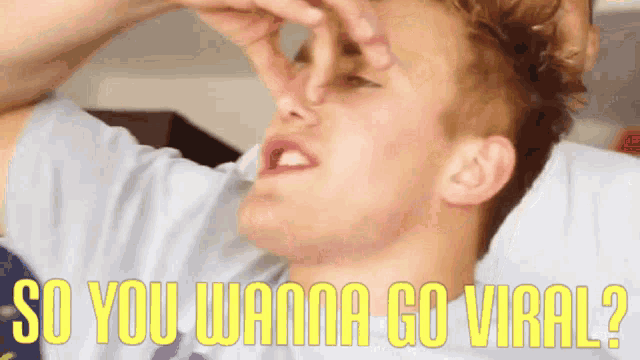 She then professed her sexual attraction to Joe Biden (even though she is way out of his preferred age range). She doesn't want to make Joe or his wife Jill uncomfortable. You know, what with them being married and her showing off a homemade Joe Biden bra. However, "I am really into him as a person and I think that we would be really compatible, romantically, sexually."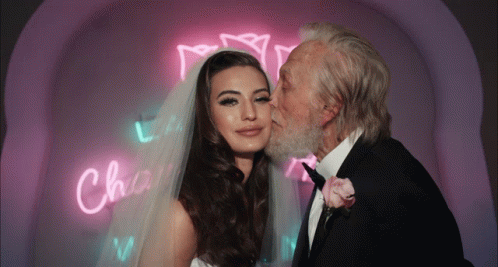 If I were to find out that I fell for a troll job, God love ya. This student could be doing her senior thesis on how easy it is to go viral on the political end of the internet. She's testing different topics. This video is part of the "chesticles and a sexual attraction to Joe Biden" section. And I'm helping prove her hypothesis. If that is the case, we here at the Louder with Crowder Dot Com website are happy to help in her academic endeavors.
Or she's a crazy lady. And there isn't much else going on on this huge raging Election Day until they start counting votes. Either way... boobs.
Editor's Note
LwC is on Substack now! Each day we overwhelm your brains with the content you've come to love from the Louder with Crowder Dot Com website.. but algorithms hide our ranting and raving as best they can. The best way to stick it to Big Tech? Subscribe to For the Content!