Watch: Joe Biden needs to be shown how to sit, but Chuck Schumer's comments were the real embarrassment
October 28, 2022
It's bad form to start off a blog post with the tinfoil hat. But, does it sometimes feel like Joe Biden's handlers send him out looking like a senile old coot, wandering aimlessly and not knowing where he is, on purpose?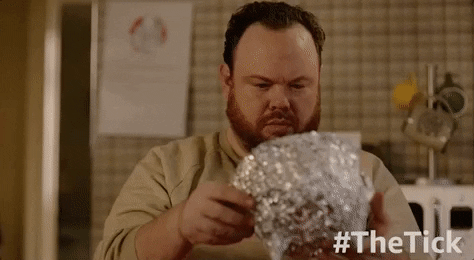 It's either one of two things. The first is that the people who control Joe Biden know what little self-control conservative content hustlers like myself are with embarrassing Biden videos and pump the content out there as a distraction. The second is Biden's handlers are the most incompetent people to ever work in politics and need to be blacklisted on the grounds of being too stupid to breathe.
No self-respecting political hack should EVER allow the President of the United States to be led like a child and need to be shown how to sit down.
Though Chuck Schumer's comments were worse. As if he knew Joe Biden didn't know where he was or what he was doing:
Great job! That was well done! They're giving you a standing ovation.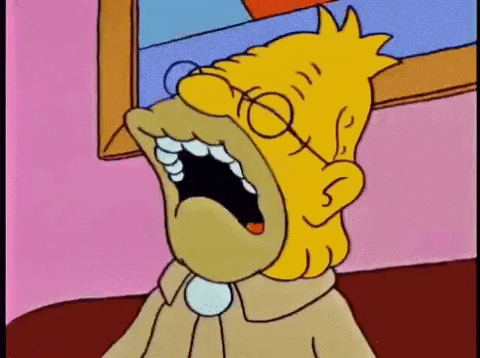 The most embarrassing part of this video isn't Biden looking like a dementia-ridden buffoon... again. It's the fact that less than two weeks before Election Day, Biden is needed to campaign in New York to drum up support for the DEMOCRAT governor. That's right. Joe Biden Democrats are so hated and epic failures, the party is at risk of losing in New York. Let that one simmer.
Think about all the times they let Joe Biden, the President of the United States, look foolish. Because it always happens after he speaks. Though, sometimes during. Conservatives aren't getting this footage leaked to us, or sending trackers out to catch Biden off guard. These are images and visuals Biden's handlers are allowing to happen in public.
You can't blame us for laughing at it.
Editor's Note
LwC is on Substack now! Each day we overwhelm your brains with the content you've come to love from the Louder with Crowder Dot Com website.. but algorithms hide our ranting and raving as best they can. The best way to stick it to Big Tech? Subscribe to For the Content!
MYTH: Guns Are NOT The #1 Killer of Children! | Louder With Crowderyoutu.be