SHOW NOTES: Gas Prices Skyrocketing! The Unleaded Truth About Who's to Blame
March 08, 2022
The US just announced a Russian oil ban. As gas prices skyrocket, we'll explain how it's Joe Biden's fault and NOT Putin's. Former UFC Champion Cain Velasquez shot at a pedo in the pro-pedo state of California. We have the latest. And because we owe it to the people, we get into the Kanye vs Pete Davidson beef.
Gas Prices Skyrocketing! The Unleaded Truth About Who's To Blame | Louder with Crowderwww.youtube.com
KANYE BURIED PETE DAVIDSON

PSAKI FACT CHECK
THE REAL COST OF GAS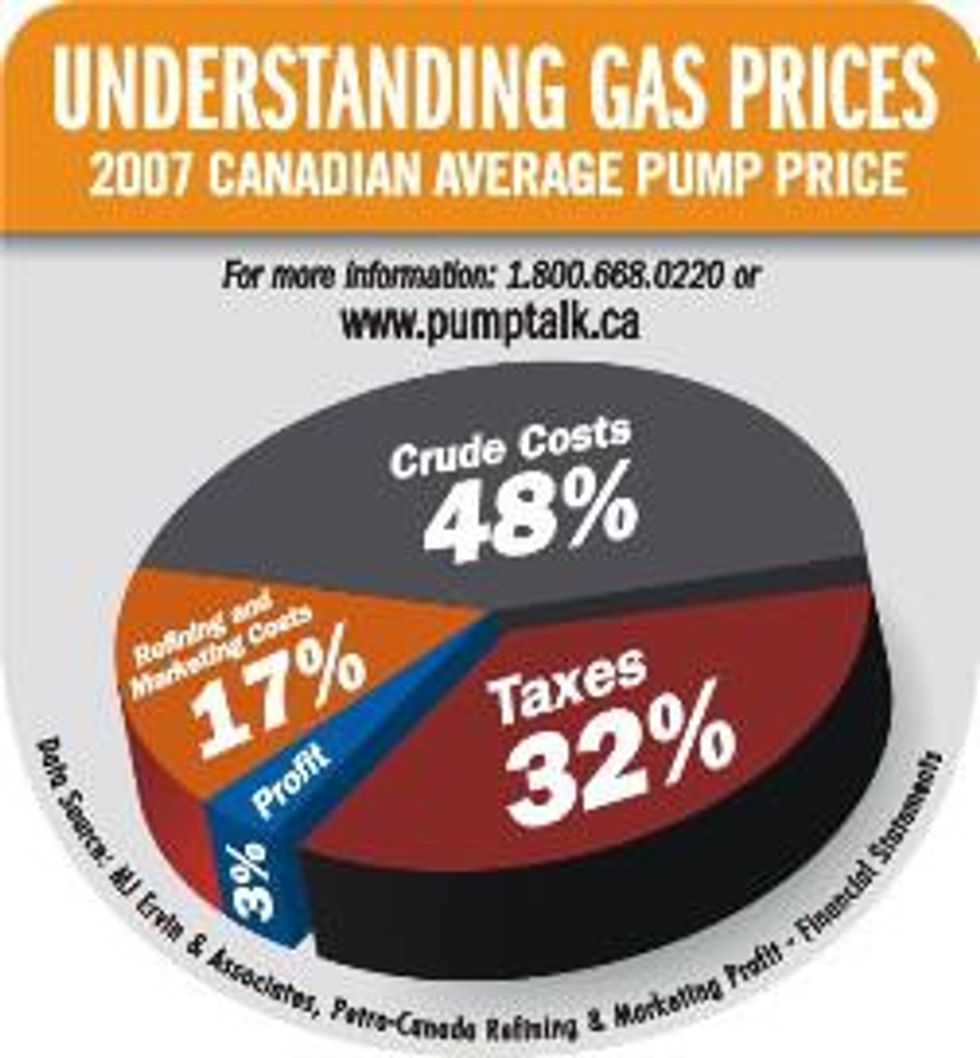 BIDEN'S DISASTROUS FOREIGN POLICY
Bending over for the Iranians
Destroying the dominance of the dollar
CAIN VELASQUEZ
MISC.
The Louder with Crowder Dot Com Website is on Instagram now!Follow us at @lwcnewswire and tell a friend!
Curious Coincidences: Boston Bomber REVELATIONS | Louder With Crowderyoutu.be