Great news! Kanye says he's no longer an anti-semite after watching a Jonah Hill movie
March 26, 2023
Exhale, America. Kanye West aka Ye no longer hates the Jews. All it took was a Jewish actor and a ten-year-old movie. Ye was watching 21 Jump Street, saw a young (and newly svelte) Jonah Hill, and decided the Jews are a-ok after all.
To recap, 2022 ended with Kanye on a downward spiral. And, in his words, the Jews were to blame. That would be bad enough. But from there, he praised Hitler as a good guy. Ye went so off the deep end, even Alex Jones was like...dude!
We can leave all that in 2022. It's 2023, and after watching 2012's 21 Jump Street, Kanye has seen the era of his ways. All it took was the artistic stylings of Jonah Hill. Kanye made amends in an Instagram post.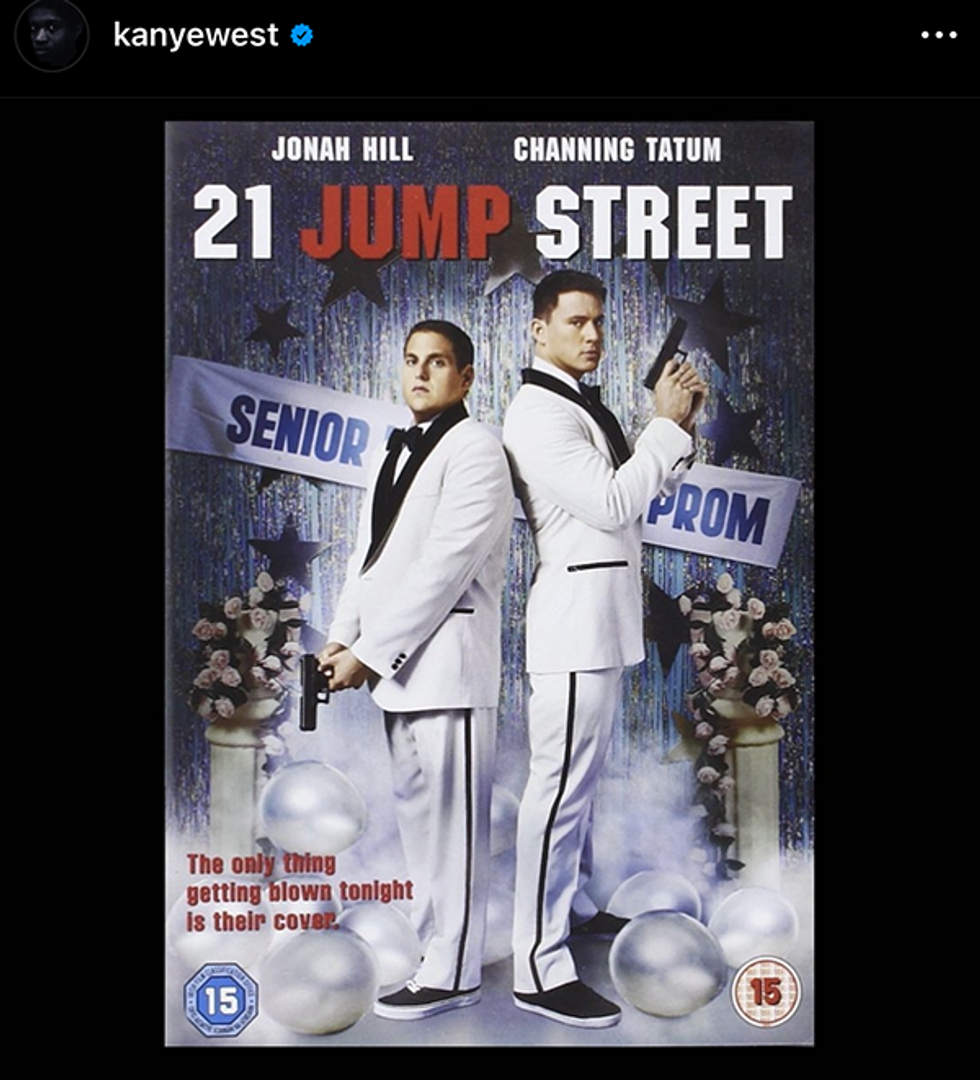 Watching Jonah Hill in 21 Jump street made me like Jewish people again

No one should take anger against one or two individuals and transform that into hatred towards millions of innocent people

No Christian can be labeled antisemite knowing Jesus is Jew

Thank you Jonah Hill I love you.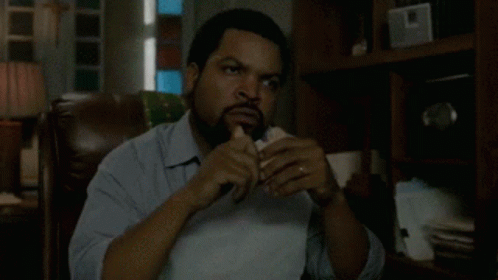 It's a remake of the 80s TV show, and like most remakes is little more than a parody of the source material, including the necessary Johnny Depp cameo. In Kanye's defense, the movie is damn funny. Hill, Channing Tatum, and Ice Cube all crushed it.
Though if I'm being honest, upon hearing Jonah Hill cured Kanye of his antisemitism, this was the first thing that came to mind:
I'll let everyone else on all the internets argue about Kanye's sincerity. It's more important to know when the movie is coming out. Because if Judd Apatow hasn't started writing the script, I don't know why we even have a Hollywood.
They can reboot Get Him to the Greek, where Hill is sent to revitalize Russel Brand's career. Only instead of addiction, the megastar's career was ruined over unfortunate Hitler comments. Idris Elba can play the Kanye character. Leslie Mann can play the Kim Kardashian character. Seth Rogan can play Pete Davidson.
Netflix would kill for such a million-dollar idea!
><><><><><><
Brodigan is Grand Poobah of this here website and when he isn't writing words about things enjoys day drinking, pro-wrestling, and country music. You can find him on the Twitter too.
Facebook doesn't want you reading this post or any others lately. Their algorithm hides our stories and shenanigans as best it can. The best way to stick it to Zuckerface? Bookmark LouderWithCrowder.com and check us out throughout the day! Also, follow us on Instagram and Twitter.