'Rogue employee' hacks New York Post's Twitter... and Kathy Hochul had a statement ready to go politicizing it?
October 27, 2022
The New York Post had its website and Twitter account hacked on Wednesday. And almost instantaneously, New York Governor Kathy Hochul had a statement to go to politicize it.
It seems odd that a Governor -- albeit one who is currently nowhere to be found after a disastrous debate performance -- would blame the victim. But her office put out this statement: "The New York Post has long fostered an ugly, toxic conversation on their front pages and social accounts, but these posts are more vile and disgusting than usual. The New York Post needs to immediately explain how this how this reprehensible content was made public. While the New York Post has made its preference clear in the New York Governor's race, there is no room for this violent, sexist rhetoric in our politics, We demand answers."
Here are some of the now-deleted posts in question.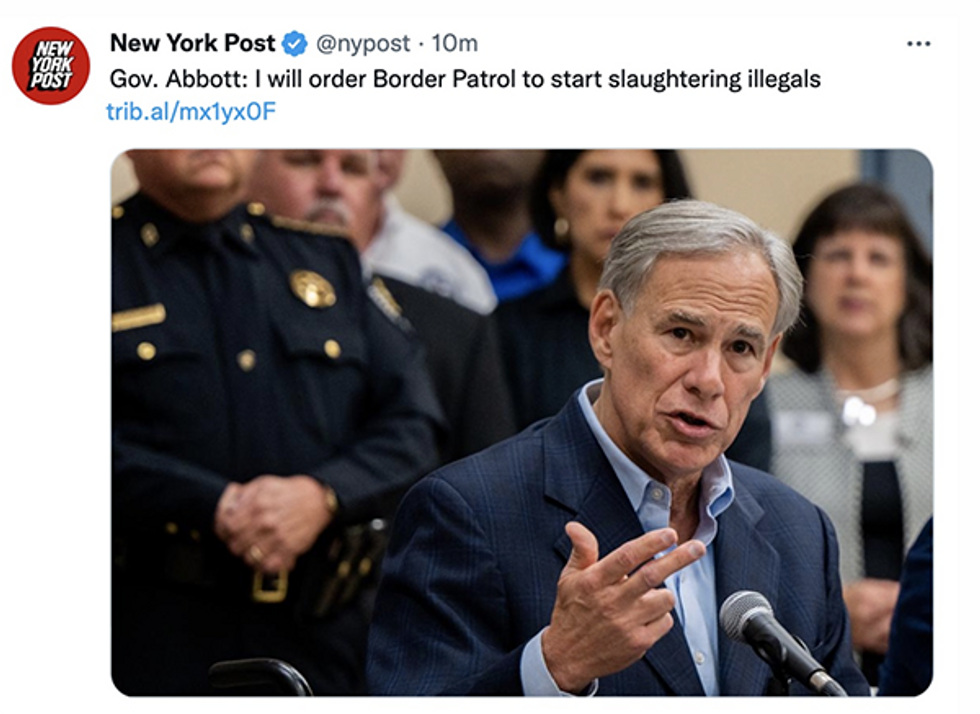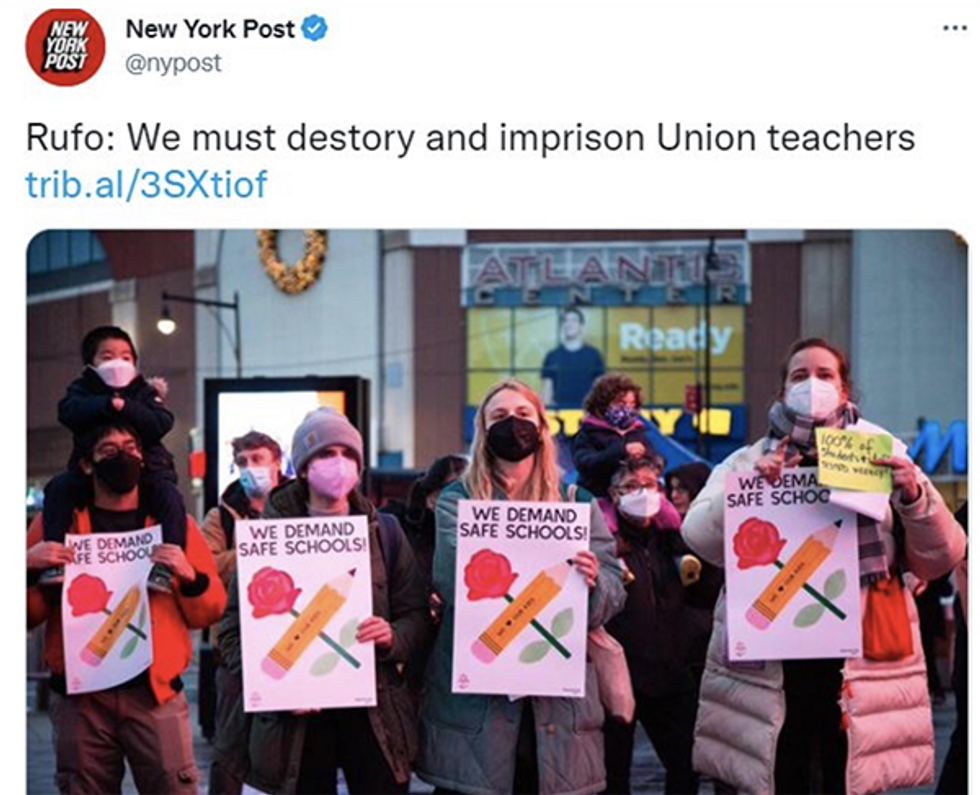 We now have answers. The New York Post said in a statement to Mediaite: "The New York Post's investigation indicates that the unauthorized conduct was committed by an employee, and the employee has been terminated. This morning, we immediately removed the vile and reprehensible content from our website and social media accounts."
It seems odd for a governor to politicize an incident such at this. We here at the Louder with Crowder Dot Com website would never rush to politicization as Kathy Hochul would. But since she started it...
A rogue employee, presumably who lives in New York City (Hochul's main base of support) posts fowl things on the Post's Twitter account and website. And right away, Kathy Hochul has a statement ready to go victim-blaming the New York Post in a way that would rally and fire up her far-left supporters. AND it all happens at a time when Hochul needs a distraction from her governor's race being rated a TOSS UP.
It makes you think...
Editor's Note
LwC is on Substack now! Each day we overwhelm your brains with the content you've come to love from the Louder with Crowder Dot Com website.. but algorithms hide our ranting and raving as best they can. The best way to stick it to Big Tech? Subscribe to For the Content!
Myth Guns Are NOT The #1 Killer of Children! | Louder With Crowderyoutu.be