Each day we overwhelm your brains with the content you've come to love from the Louder with Crowder Dot Com website.
But Facebook is...you know, Facebook. Their algorithm hides our ranting and raving as best it can. The best way to stick it to Zuckerface?
Sign up for the LWC News Blast! Get your favorite right-wing commentary delivered directly to your inbox!
Liberal Media
Kristi Noem Calls Out Local Media: You're Ignoring Biden Policy that's Killing South Dakota Jobs
February 04, 2021
We're all Kristi Noem stans, and videos like this are why. If South Dakota's smokeshow of a governor handles the national press like she does the local press, we won't be the only ones swooning.
Noem handed out an article written by the Washington Examiner. Which, as the title implies, is based in Washington, D.C. The article talked about Joe Biden's (alleged) job-killing executive orders and how they affect the people of South Dakota. Gov. Noem has a simple question. Why is she reading this in a D.C. paper and not a Rapid City paper?
The article talks about Laurie Cox, who runs a hotel in Midland. She's not sure how she's going to make ends meet, and most of her clientele were pipeline workers. ...

The article also references Trudy Flesner, who runs a truck stop in Milesville. ...

This article was written by an organization and an entity out of Washington, D.C. Why is that? Why is it that no South Dakota reporters covered the real-life impacts of the loss of the pipeline?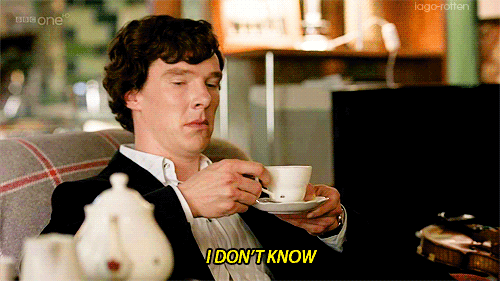 Besides putting the media on the spot, she does something else more of our leaders need to do. It's what cats like Dan Crenshaw are particularly good at. Noem made things personal. She talked about specific people and specific businesses. It wasn't about a potential Republican opponent vs. the Democrat president. It was about polices and how they adversely affect YOU and people YOU care about. The media might not care about these people, but other South Dakotans do. Though if Rep. AOC said something about Gov. Noem, it would be all the local press talked about. Just apparently no longer at a hotel bar in Midland.

Maybe Noem is considering a run for president. Maybe she is just using the added attention to increase her national profile just to see where it takes her. Maybe we're all reading too much into things. I'll just say that regardless of whether she is planning to run, to others on our side who are? Start taking notes.
Elon Musk & Why Nationalism Is ANTI-RACIST! | Louder With Crowderyoutu.be
Need a quick laugh? Check out and subscribe to our CrowderBits YouTube channel for Louder with Crowder skits, opens, and parody videos!