Bud Light effect? Coca-Cola gets the message, votes AGAINST woke proposal to target pro-life states
May 02, 2023
Coca-Cola has been there before. And after seeing what happened to Bud Light is saying, "Oh no. Not this time. Not again." Shareholders have voted AGAINST a proposal that would target "pro-life states" where abortion restrictions have been passed. It sounds like any state where abortion is restricted prior to just before the baby pops out.
The proposal was introduced by As You Saw, a non-profit that gets off on forcing ESG policies in corporations. And I quote:
"In its discretion, the board's analysis may include effects on employee hiring, retention, and productivity, and decisions regarding closure or expansion of operations in states proposing or enacting restrictive laws and strategies, such as public policy advocacy by the company, related political contribution policies, and human resources or educational strategies."
They wanted Coke to cease operation in states that introduced abortion restrictions. Again, it is assumed restricting abortion at any point before the baby pops out.
Coca-Cola shareholders voted, "Nah, we good."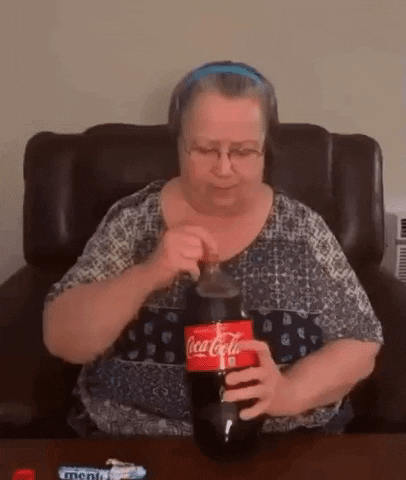 Besides the real-time warning signs of the Bud Light fiasco (TikTok ingénue Dylan Mulvaney, Woke VP of Marketing Melissa Weinerchild, the dumbest brand decision EVAH, etc.) and seeing what it did to business there, Coke has already run into woke trouble.
In 2021, a whistleblower leaked about a survey Coke was making employees take that would encourage them to "be less white." And I know what you're thinking. "Brodigan, that's not woke. That's RACIST!"
You would think so, huh? Turns out it's not racist, it's "ANTI-"racist, which makes it woke and equity. See how that works?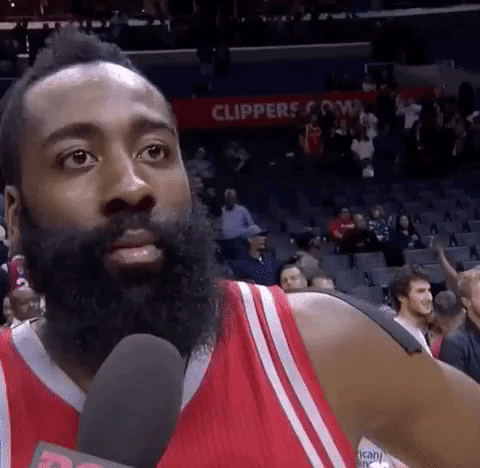 Could it be a Bud Light effect? We'll see. I can't imagine it's a coincidence that shareholders voted against this after seeing what happened to billions and billions of now former Anhauser-Busch dollars.
><><><><><><
Brodigan is Grand Poobah of this here website and when he isn't writing words about things enjoys day drinking, pro-wrestling, and country music. You can find him on the Twitter too.
Facebook doesn't want you reading this post or any others lately. Their algorithm hides our stories and shenanigans as best it can. The best way to stick it to Zuckerface? Bookmark LouderWithCrowder.com and check us out throughout the day! Also, follow us on Instagram and Twitter.