Each day we overwhelm your brains with the content you've come to love from the Louder with Crowder Dot Com website.
But Facebook is...you know, Facebook. Their algorithm hides our ranting and raving as best it can. The best way to stick it to Zuckerface?
Sign up for the LWC News Blast! Get your favorite right-wing commentary delivered directly to your inbox!
Culture Wars
Teen Legend Sets Up Two Pro-Choice Protesters With an Easy Question, Then Embarrasses Them With His Follow-Up
July 18, 2022
Pro-abortionists don't realize how badly they have lost the script over the past two years from fifteen days to flatten the curve. Exhibit Q is this 16-year-old legend questioning pro-abortion protesters at a pro-abortion rally in Melbourne. Unclear is if they are protesting the overturn of Roe v. Wade still allowing New York and California to have less strict abortion restrictions than all of Australia.
Our dudebro asked if the government should tell women what to do with their bodies, and we heard the usual response. Of course, the government should have no say in what women should do with "their bodies," especially when the government is made up of men. Men have triple-doubles no right.
That's when the dudebro hit them with the deal. What about the government telling you to get the schmaccine?
First, shout out to Avi Yemini who is responsible for introducing us to another legend.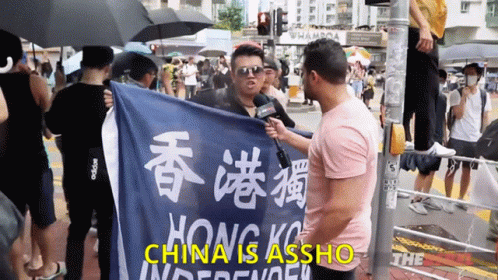 Back to our two irony-deficient friends here. After telling the dudebro that the government should have no control over our bodies, they then endorsed the government having control over our bodies. I mean, that one woman's response...
"Abortions don't, like, kill people."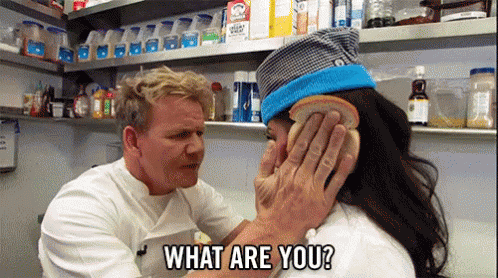 When the president of the United States straight up says you are literally "aborting a child," and he supports your right to abort the said child, you lose to the argument that it's just a clump of cells. Then again, things are strange in Australia. Their toilets flush backward.
Leftists just spent the last two years (plus 15 days) telling others that government has the unalienable right to tell you what to do with your body. Not only that, but anyone who disagreed was shamed as dirty, less than, and unacceptable. They don't get to take it back now.
><><><><><><
Brodigan is Grand Poobah of this here website and when he isn't writing words about things enjoys day drinking, pro-wrestling, and country music. You can find him on the Twitter too.
Facebook doesn't want you reading this post or any others lately. Their algorithm hides our stories and shenanigans as best it can. The best way to stick it to Zuckerface? Sign up for our DAILY EMAIL BLASTS! They can't stop us from delivering our content straight to your inbox. Yet.