Each day we overwhelm your brains with the content you've come to love from the Louder with Crowder Dot Com website.
But Facebook is...you know, Facebook. Their algorithm hides our ranting and raving as best it can. The best way to stick it to Zuckerface?
Sign up for the LWC News Blast! Get your favorite right-wing commentary delivered directly to your inbox!
crime
Thief freed without bail goes on to attempt rape of teen, runs to cops claiming HE was assaulted when stopped
August 26, 2022
Stop me if you've heard this one before. A guy commits a heinous crime. Upon capture, we find out he has a list of priors and should be in jail, but a progressive DA who was elected by progressive city voters let the criminal out thanks to progressive "justice" policies. Why yes, this does take place in New York City. How did you know?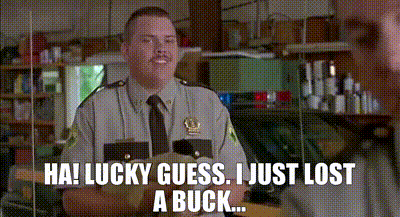 Meet Anthony Ibanez.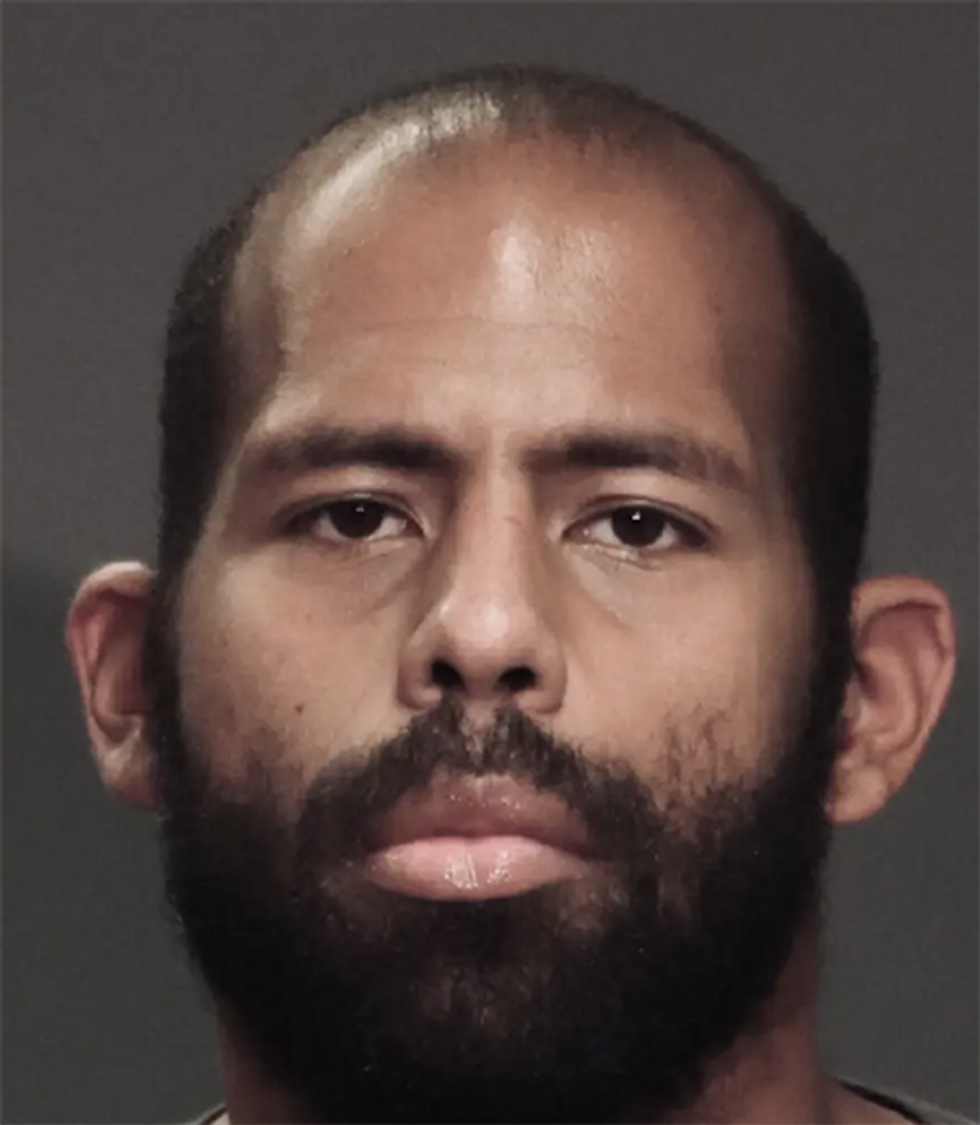 This incident happened in the Boogie Down, according to the New York Post. Ibanez (allegedly) threw a 15-year-old girl to the ground and sexually assaulted her. He is said to have yelled to the victim, "I'm going to take you to a quiet place and f*ck you." Thankfully, a good samaritan stepped in and saved the girl.
How Ibanez got caught--funny might not be the right word, considering what he is charged with--but it shows not only is he a scumbag but also a moron. He went to the police station to file assault charges AGAINST THE SAMARITAN WHO SAVED THE GIRL. But by this point, the girl had already filed a report, and Ibanez met the description.
Ibanez should have been in jail. He was arrested three months earlier for robbing a deli with a dude who had a taser. He was charged with robbery in the first degree with the use of a dangerous instrument. Soros-backed district attorney Alvin Bragg's office downgraded the charges, and Ibanez was free on his own recognizance. He was also arrested a second time between the robbery and the attempted rape.
This story is not unlike the two different NYC subway shooters who had priors and were out on bail. Or the guys who assassinated two NYPD officers.
It is different from the bodega employee. That guy was arrested and sent to Rikers for defending himself AGAINST a robbery. He was only released after a public outcry. He has since returned to his home country where he says it's safer than living in New York City.
You get the law and order for which you vote. Progressive voters in progressive cities keep voting for people who oppose law and order. Then they wonder why there is so much crime.
The Louder with Crowder Dot Com Website is on Instagram now!Follow us at @lwcnewswire and tell a friend!