Each day we overwhelm your brains with the content you've come to love from the Louder with Crowder Dot Com website.
But Facebook is...you know, Facebook. Their algorithm hides our ranting and raving as best it can. The best way to stick it to Zuckerface?
Sign up for the LWC News Blast! Get your favorite right-wing commentary delivered directly to your inbox!
Watch: Thieves Drive Forklift Through Grocery Store, Attempt to Steal ATM
March 19, 2022
In the 2002 movie Barbershop, there was a side story about guys trying to steal an ATM machine. It was a comedy, and attempting to steal an ATM machine was the most comical crime of which screenwriters could think, one so ridiculous, it couldn't possibly happen in real life. Twenty years later, we now have our SECOND story of hooligans attempting to steal an ATM. The first was with a stolen backhoe. Before we get to the second story, see if you can guess what pro-crime liberal city this takes place in.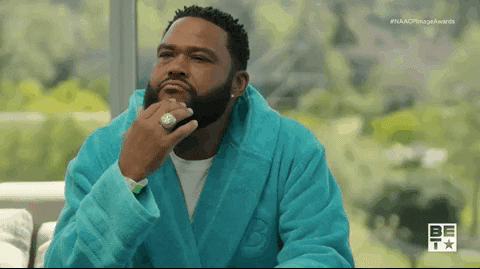 If you guessed Seattle, you were right! No toddlers were assaulted. Otherwise, New York City could have been a good guess. This security was posted by KTTH Radio's own Jason Rantz. Unclear is if the forklift was stolen, or if one of the nogoodniks borrowed it from a friend. I would hate to spread misinformation.
What's funny--because I live in real America and not a leftist hellhole--is that no matter what the law is, some people can't stop themselves from breaking it. Liberal voters have voted for liberal politicians who have brought liberal soft-on-crime policies to liberal cities. In many of these cities, stealing is not considered a big deal if you steal less than $1000 worth of merchandise. You would think people would be happy with that. Walk around a store "shopping" with a calculator, leave without paying, and all without the risk of a criminal record.
Instead, people are stealing heavy machinery to then steal ATMs. It makes you wonder, after a liberal politician makes stealing ATMs legal in the name of equity, what laws people will find to break next.
The Louder with Crowder Dot Com Website is on Instagram now!Follow us at @lwcnewswire and tell a friend!
Kyle Rittenhouse's Rifle Gets Shredded: A Tribute | Louder With Crowderyoutu.be