Each day we overwhelm your brains with the content you've come to love from the Louder with Crowder Dot Com website.
But Facebook is...you know, Facebook. Their algorithm hides our ranting and raving as best it can. The best way to stick it to Zuckerface?
Sign up for the LWC News Blast! Get your favorite right-wing commentary delivered directly to your inbox!
Hollywood
'You Can Only Have Bad Intentions': 'Rust' Armorer's Lawyer Questions Where Live Round Came From
November 03, 2021
The investigation is ongoing in the tragic death on the set of the movie Rust, where Alec Baldwin pointed his gun at a cinematographer and shot her. Accidentally. He gets snippy when you ask about it. But he thought it was firing blanks. Making sure the gun was safe was the job for armorer Hannah Gutierrez-Reed. Her inexperience in doing her job is said to have caused safety issues on other movie sets as well.
Gutierrez-Reed has her lawyers doing the talking now. James Bowles was on GMA this morning to address the pressing question: how the deuce a live round of ammunition found its way to the movie set, let alone loaded into a gun?
Jason Bowles, attorney for "Rust" armorer Hannah Gutierrez-Reed, says Hannah had been pulling rounds from a box labeled dummy rounds and "somebody put that live round or live rounds in that box. When you do that you can only have bad intentions." https://t.co/ojv26xKCNr pic.twitter.com/h0xymPvQuU
— Good Morning America (@GMA) November 3, 2021
"The blanks are crimped at the end. They fire off powder. They don't resemble a live bullet. They are just for the sound and the look of the powder coming out. The dummy rounds resemble a live round. They've got a projectile tip."
Excuse me.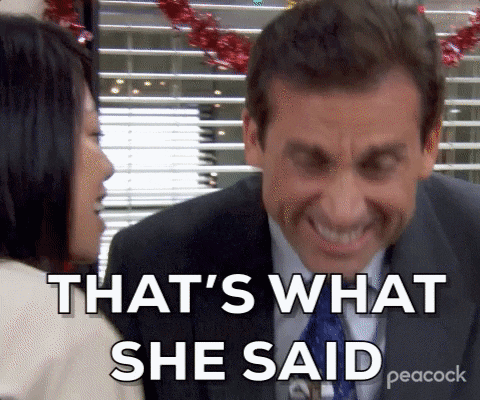 Okay, continue.
"That's what their purpose is when a camera looks at them in a revolver. It looks like a real round. There's NO purpose for a live round in this set. Zero. There was no reason for there to be live rounds. [Hannah] didn't have live rounds. She didn't purchase any of this ammunition. This ammunition was purchased by other people from the production. So, whoever brought these live rounds on set was wrong, and I think they had a bad intention. That's what we believe."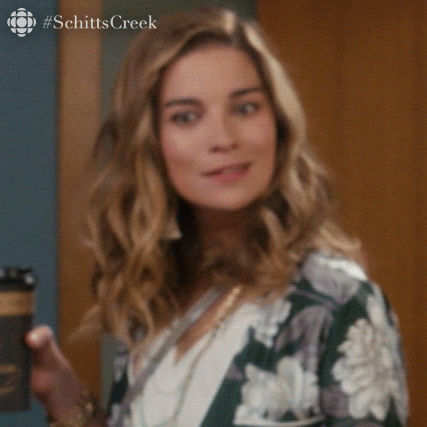 One rumor is that the crew took the prop guns for target practice, presumably with live rounds. Gutierrez-Reed is said to know nothing about that. Also, if Hollywood types would spend less time attacking gun owners and more time taking gun safety courses, they would know that was a stupid thing to do. IF it is indeed what they did.
The investigation is ongoing.
Get your content free from Big Tech's filter. Bookmark this website and sign up for our newsletter!
Kyle Rittenhouse Prosecution Accidently DESTROYS The Media's Narrative! | Louder With Crowderyoutu.be