Each day we overwhelm your brains with the content you've come to love from the Louder with Crowder Dot Com website.
But Facebook is...you know, Facebook. Their algorithm hides our ranting and raving as best it can. The best way to stick it to Zuckerface?
Sign up for the LWC News Blast! Get your favorite right-wing commentary delivered directly to your inbox!
LOL: MSNBC Host Has No Idea Cameras Are Rolling. Hilarity Ensues!
November 02, 2017
Sometimes it's nice to take a break from all the rape accusations, politics, and impending doom to laugh at MSNBC. It's the great unifier. Something everyone can do regardless of political leanings. Friends, allow yourselves to be entertained:
Look, it's not like we've never had to readjust our clothing before. Let he without wedgie cast the first stone. The fact that she was caught off guard on air is one thing. But my favorite part of all this is how shamelessly Stephanie picked her atomic wedgie while her co-anchor was strapped in helplessly beside her.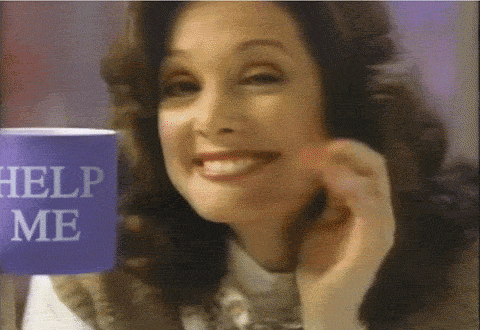 This isn't the first time MSNBC's Stephanie Ruhle has graced us with giggle material (see [Video] MSNBC Reporter Goes Off on Gun Silencers. Makes Herself Look Like an Idiot... and Video: MSNBC Host Accuses Lindsey Graham of Pushing Propaganda Over Trump Golf Tweet). But kudos to Steph for regaining composure and being able to laugh at herself. She may be hopelessly stupid when it comes to politics, but at least she's pretty and has a good sense of humor. It's not all bad!
Now, back to the important stuff.
NOT SUBSCRIBED TO THE PODCAST? FIX THAT! IT'S COMPLETELY FREE ON BOTH ITUNES HERE AND SOUNDCLOUD HERE.