Each day we overwhelm your brains with the content you've come to love from the Louder with Crowder Dot Com website.
But Facebook is...you know, Facebook. Their algorithm hides our ranting and raving as best it can. The best way to stick it to Zuckerface?
Sign up for the LWC News Blast! Get your favorite right-wing commentary delivered directly to your inbox!
Immigration
DOOCY Wrecks White House with Immigration Question: Will You Pay Legal Immigrants $450k Too?
November 06, 2021
Take notes, budding right-leaning journalists. It's DOOCY time. When DOOCY focuses on an issue, he's got the precision of a ninja. His issue this week is Joe Biden's administration paying illegal immigrants $450,000 apiece because Trump was too mean.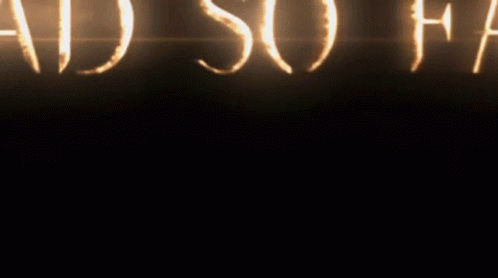 The Wall Street Journalreported that the Biden Administration was considering $450,000 payouts to illegal immigrants. Each. It would be to settle an ACLU lawsuit claiming Donald Trump enforcing immigration laws contributed to the pain and suffering of illegal immigrants who broke those laws. DOOCY asked Biden about it, and he said it wasn't true. The ACLU said it was true and that Biden has no idea what his Justice Department is doing. The White House implied Biden DOESN'T know what's going on by issuing a statement "Ackhshually, what the president meant was..."
That brings us to Friday's press briefing, DOOCY, and a dramatic interpretation of the video you are about to watch.
Biden Spokeswoman Is Confused When Asked Why Biden Wants To Give Payments To Illegal Immigrantsyoutu.be
DOOCY: Will Biden be handing out a half-a-million ...
WH: Fact check! It's only $450,000.
DOOCY: ...riiiiiight. So, will Biden be giving money to immigrants who did the right thing and tried to immigrate to our country legally?
WH: Why would we give money to legal immigrants?
DOOCY: Why are you giving money to illegal immigrants?
WH: I don't understand the question.
DOOCY: I didn't think you would.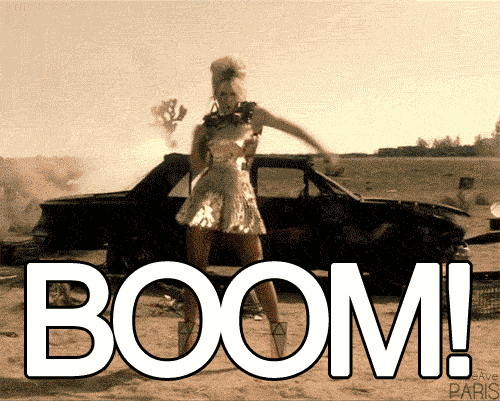 Democrats made it clear over the years: illegal immigrants take precedence over everyone else. Joe Biden ran on overturning Donald Trump's common-sense illegal immigration reform. Liberals--mostly white ones--think it's the only way to pander to LatinX voters even as Latino voters tell them over and over again it isn't. There has always been a question as to why people who come here illegally should be allowed in, while people to attempt to do the right thing are made to jump through bureaucratic hoops.
Now the White House--allegedly, depending on who you ask and when--wants to reward people who broke the rules (up to) $450,000. Plus, I'm sure the ACLU's legal fees, too. Joe Biden's White House dosen't have an answer. At least DOOCY keeps asking the question.
Get your content free from Big Tech's filter. Bookmark this website and sign up for our newsletter!
RANT: Why The Left Calls You a SCIENCE-DENIER! | Louder With Crowderyoutu.be