Each day we overwhelm your brains with the content you've come to love from the Louder with Crowder Dot Com website.
But Facebook is...you know, Facebook. Their algorithm hides our ranting and raving as best it can. The best way to stick it to Zuckerface?
Sign up for the LWC News Blast! Get your favorite right-wing commentary delivered directly to your inbox!
Biden Claims $450K Illegal Migrant Payouts 'Not Happening,' is Later Busted and Fact-Checked By ... the ACLU?
November 04, 2021
The narrative post-Election Day is the American voters have rejected Joe Biden's radical-leftist policies. One of the most radical and most recent was a (rumored) idea to pay illegal migrants $450k. It had to do with an ACLU lawsuit. The $450K EACH was to make up for the "lasting psychological trauma" they suffered by Donald Trump enforcing immigration laws. The American people were not amused. Doocy asked the president about it, and according to Joe, the cash payouts are not going to happen.
DOOCY TIME: "[T]here were reports that your administration is planning to pay illegal immigrants who are separated...at the border up to $450,000 each, possibly a million dollars per family. Do you think that that might incentivize more people to come over illegally?" pic.twitter.com/2JBnc1hy9j
— Curtis Houck (@CurtisHouck) November 3, 2021
News of the payouts came from anonymous sources to the Wall Street Journal. Joe Biden says they are bubkis. There is no reason not to believe our president. Unless the ACLU releases a statement that essentially calls bullsh!t:
"President Biden may not have been fully briefed about the actions of his very own Justice Department as it carefully deliberated and considered the crimes committed against thousands of families separated from their children as an intentional governmental policy. But if he follows through on what he said, the president is abandoning a core campaign promise to do justice for the thousands of separated families. We respectfully remind President Biden that he called these actions 'criminal' in a debate with then-President Trump, and campaigned on remedying and rectifying the lawlessness of the Trump administration. We call on President Biden to right the wrongs of this national tragedy."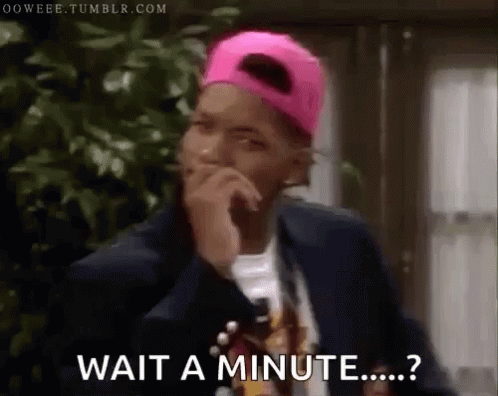 We have a few options. Joe Biden is lying. The ACLU is lying. Or Joe Biden doesn't know what his Department of Justice is up to. The last one actually makes a little sense considering a) who runs the DOJ, and b) the tapioca to brain ratio in Biden's noggin. It would appear Doocy has a few follow-up questions to ask at today's press breifing.
Get your content free from Big Tech's filter. Bookmark this website and sign up for our newsletter!
LEAKED: Sleepy Joe Biden's EARPIECE AUDIO | Louder With Crowderyoutu.be