Each day we overwhelm your brains with the content you've come to love from the Louder with Crowder Dot Com website.
But Facebook is...you know, Facebook. Their algorithm hides our ranting and raving as best it can. The best way to stick it to Zuckerface?
Sign up for the LWC News Blast! Get your favorite right-wing commentary delivered directly to your inbox!
joe biden
Watch: Joe Biden Says Quiet Part Out Loud That Democrats Have Nothing Other Than Orange Man Bad
November 04, 2021
Joe Biden was allowed to take questions from the press on Tuesday. He had just given a speech that parents should listen to his CDC and stick needles in their five- to twelve-year-old children. Then came questions not about the science, but about the election night debacle for his party. But first, our healthy president had a coughing fit after swallowing wrong.
Joe Biden Awkwardly Coughs, Says I Swallowed Wrongyoutu.be
Joe Biden said he swallowed. Yes, I'm a child.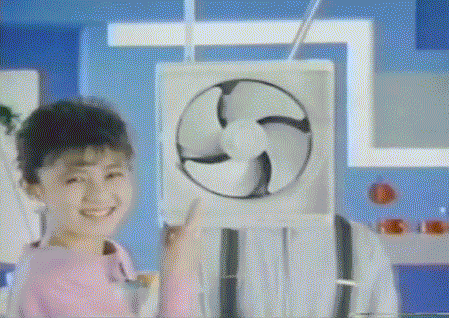 The more noteworthy part of our puddingheaded president's ramblings is that he is still blaming everything on Donald Trump. A reporter asked how Democrats went from a ten-point win in 2020 to a 2ish point loss in 2021. It's because, as much as Democrats tried otherwise, they weren't running against Donald Trump.
It shouldn't surprise me the guy who believes "Thanksgiving this year will suck but not as bad as last year" is effective messaging would say this. Joe Biden and the people who control Joe Biden have spent the last year REVERSING all of the issues Donald Trump supports. All of the economic problems, the main issue for voters on Tuesday, were a result of Democrats doing the exact opposite as Donald Trump. The border crisis and the mess of Afghanistan only added to the incompetence. Throw in schools and how Joe Biden Democrats and the media (but I repeat myself) called voters concerned about schools raaaaaaaaacist, and 2021 became a referendum on how the democrats can suck it.
Yet, even after a failed campaign of running against Trumpity Trumpy Trump, this was the Democrats' closing argument.
The good thing is, if history is any indication, Democrats will view Tuesday's utter rejection of the radical left by quadrupling down on the battiest and shittiest craziness. That includes running against Trump harder than they ever have before. Ten bucks says there is a movement by Democrats to give Trump his Twitter account back.
Get your content free from Big Tech's filter. Bookmark this website and sign up for our newsletter!
LEAKED: Sleepy Joe Biden's EARPIECE AUDIO | Louder With Crowderyoutu.be