Wake Up Joe Biden, Majority of Americans Say He's No Longer 'Mentally Sharp'
November 02, 2021
Joe Biden is a failure as a president, sucks at life, and may or may not have incontinence issues. If you are a frequent guest of ours at the Louder with Crowder Dot Com website, that's a sentiment with which you no doubt agree. But even judging by the low standards set for President Puddingheaded, the number of polls coming out saying Joe Biden isn't competent are eyebrow-raising. These are mainstream polls you'd assume would be Biden friendly, too.
Now, we have the latest I&I/TIPP poll showing that Joe Biden isn't viewed as mentally sharp. TIPP's words, not mine.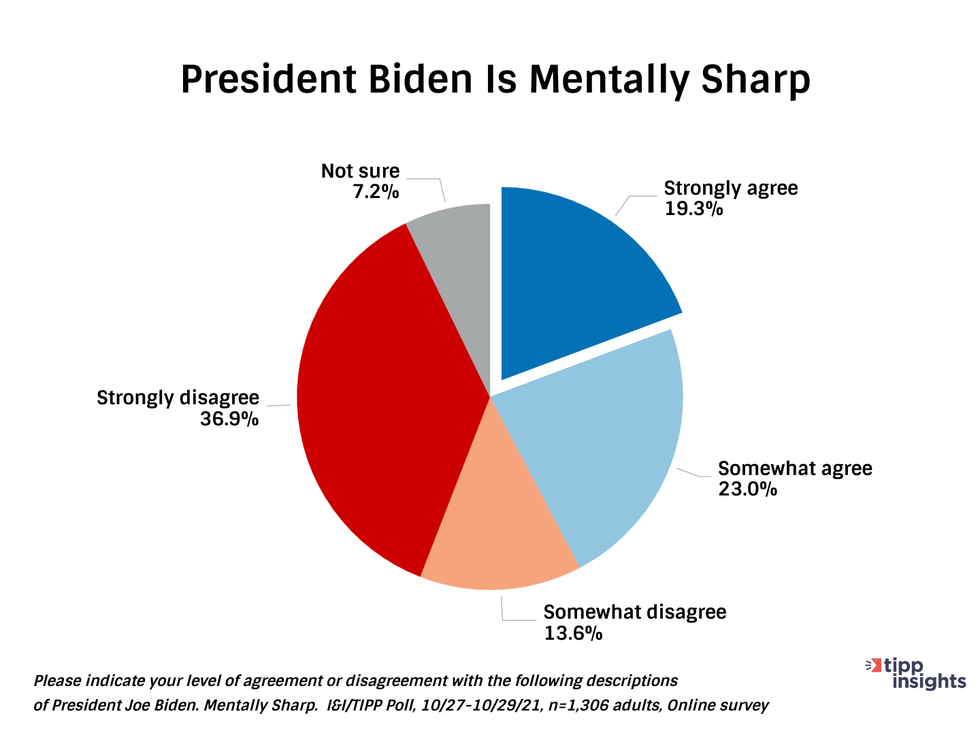 50.5% of those polled disagree that Joe Biden is mentally sharp. A necessary trait you would want the man with the nuclear codes to have. Keep in mind that this poll was conducted before November 1st. So adults hadn't seen this yet:
All of these sudden polls from mainstream outlets questioning Biden's abilities and just how much of his brain is made of tapioca has got me thinking...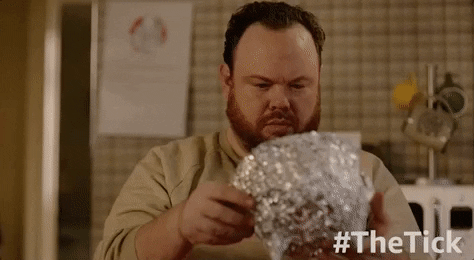 Today is Election Day. Virginians are set to vote for governor. It's the first major election of a president's four-year term, and the Republican shouldn't be in any position to win. Yet, a combination of Biden unpopularity and Democratic incompetence has Republicans looking at a major upset. The 2024 presidential election essentially starts tomorrow. Could these recent polls questioning Biden's competence be coming out for a reason?
Conservatives have sarcastically said Biden would barely make it through one term. We didn't even expect him to be THIS bad. Anyone with eyes can see the man is not well. Mayhaps the polls are meant to tell him something. If so, at what point does a "sudden health problem" make Biden "decide" not to run for reelection?
I'm setting the over/under for April.
Get your content free from Big Tech's filter. Bookmark this website and sign up for our newsletter!
Delusional Colin Kaepernick Compares SLAVERY to MILLION DOLLAR Contracts! | Louder With Crowderyoutu.be