Each day we overwhelm your brains with the content you've come to love from the Louder with Crowder Dot Com website.
But Facebook is...you know, Facebook. Their algorithm hides our ranting and raving as best it can. The best way to stick it to Zuckerface?
Sign up for the LWC News Blast! Get your favorite right-wing commentary delivered directly to your inbox!
Show
Don Lemon becomes surprising voice of reason: Male soccer players deserve to get paid more than women
December 01, 2022
As you may have seen on Twitter, or maybe you actually care about soccer for some reason, the World Cup is happing in Qatar. The men's national team is still in it. What you may not know is that any money they win, they have to share with the girls as part of a virtue-signaling collective bargaining agreement. The women expect to get paid as much as the men, even though men's soccer brings in a ton more money because a ton more people care about men's soccer.
But the women complained and the left is the left. Somehow the men are forced to give up the money they earned otherwise they hate... you know, the thing. Though there is a surprising voice of reason throughout all this. CNN's Don Lemon. He said -- on CNN -- the men SHOULD be getting paid more.
Everyone's going to hate me … The men's team makes more money. The men should get more money. The men's team makes more money because more people are interested in it.
Oh yeah, mister smarty man? People WOULD be interested in girls' soccer if Big Media, Big Tech, and advertisers would invest and spend money on it. Or any female sports. What do you say to that?!?
You cannot make people become interested in things they aren't interested in.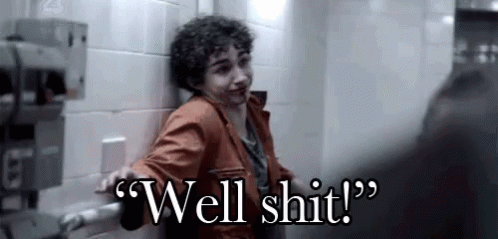 It's like what Bill Burr says about the WNBA. "We gave you a f*cking league and none of you showed up. Where are all the feminists?"
Crowder and the gang discussed the faux "equity" in soccer on today's show:
EQUALITY?!: Women's US Soccer Team STEALS Money from Men! | Louder With Crowderyoutu.be